CENTRAL SPORTS DAY 2022 OPENING CEREMONY
On the morning of July 3rd, 2022 at Hoa Lu Stadium, District 1, HCMC, CENTRAL SPORTS DAY 2022 was held for the first time gathering more than 700 athletes, supporters who are CENTRAL's employees come from Departments/Projects from all over the country. All athletes will compete in 7 games: Football, Badminton, Billiards Carom 3 Tape, Tug of War, Relay Race 4x100m, Chess, Chinese Chess along with the sporting spirit.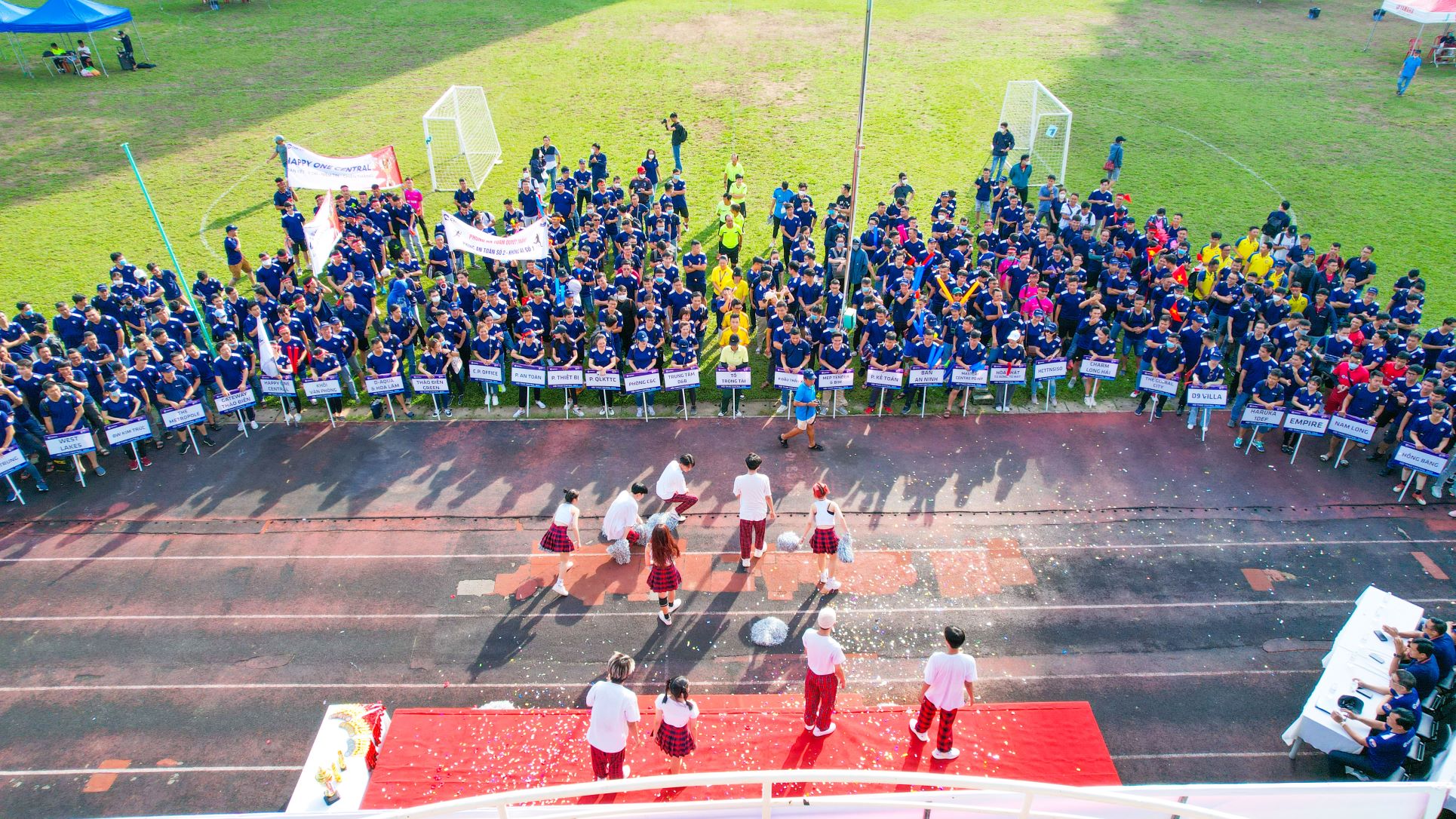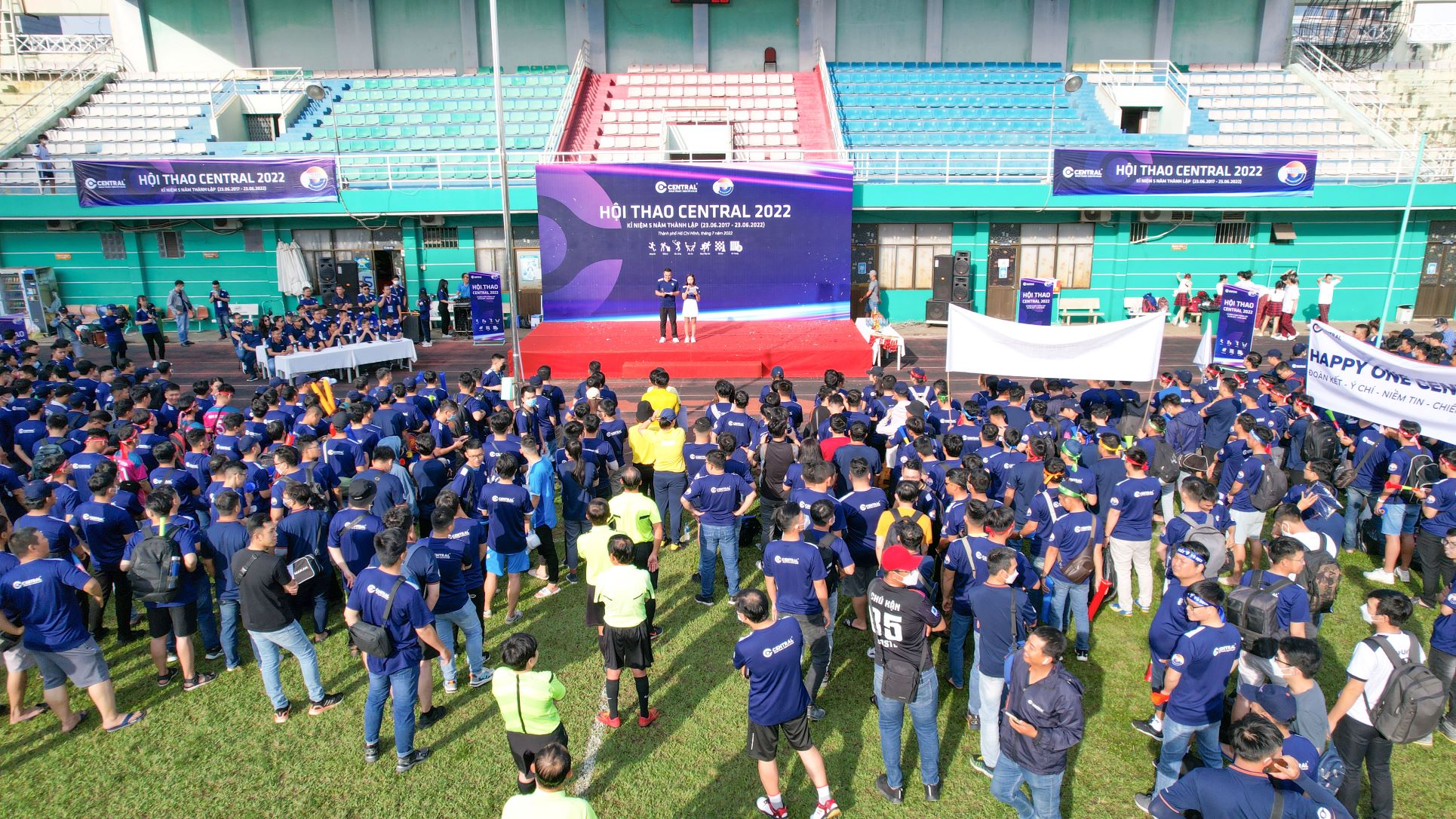 Sports Day is one of the activities to celebrate 5 Years Anniversary. It is a healthy, useful playground aiming to improve physical strength & fitness and especially create a strong bond of unity among employees from Departments/Projects.
CEO Tran Quang Tuan shared his speech at the ceremony: "I appreciate the organization and the sporting spirit of CENTRAL's employees and alsoencourage all of the employees to join the Sports Day with the spirit of unity, honest and noble competition and show to the audiences fair-play matches and I wish all of the athletes conquer the highest prizes."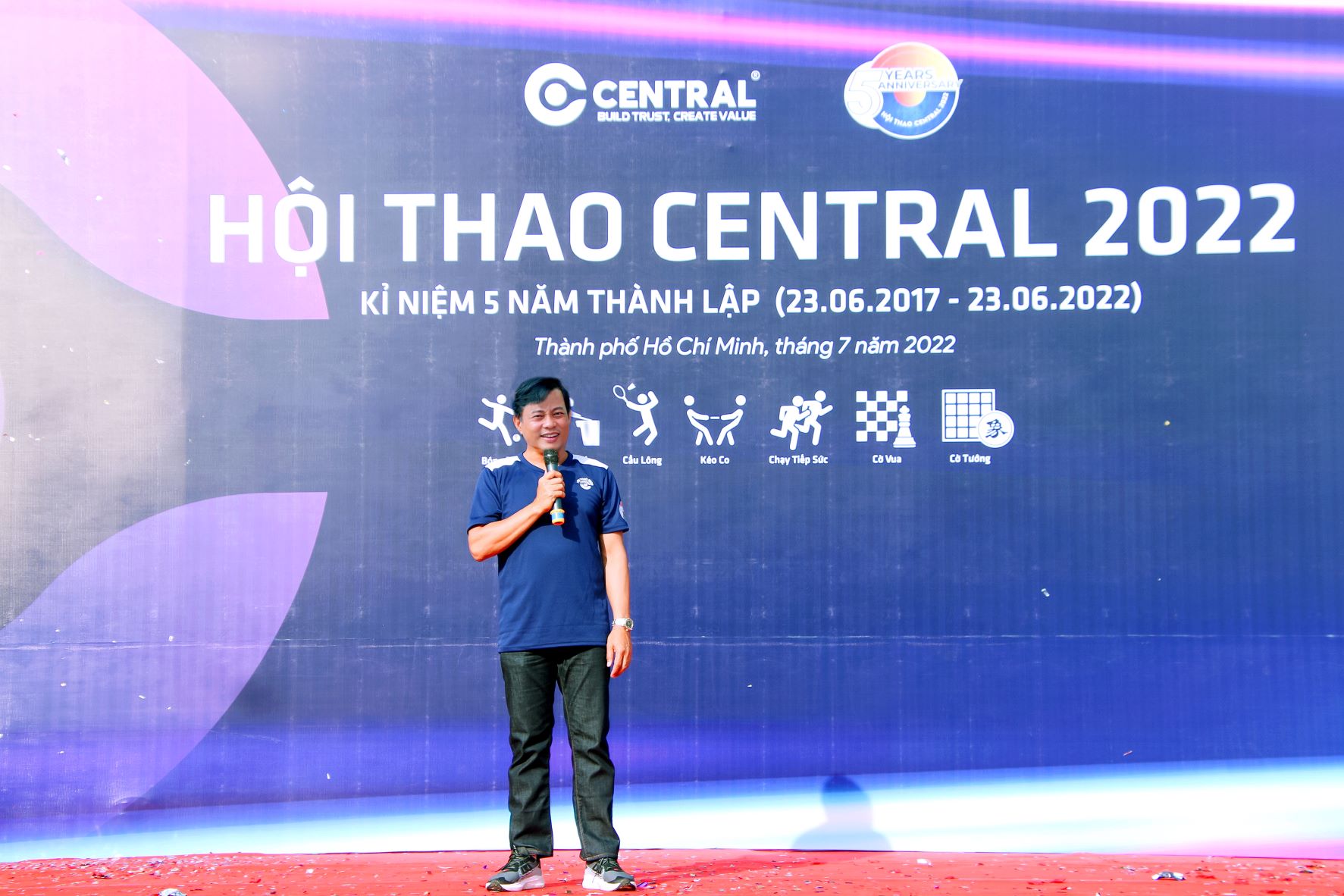 On behalf of the Organization Board, Mr. Tran Minh Thi shared his speech: "I hope that all of the athletes will show a healthy sporting spirit, together competing with a cold head and a warm heart to contribute to the success of Sports Day. On behalf of the Organization Board, I would like to announce that CENTRAL Sports Day 2022 has officially begun!"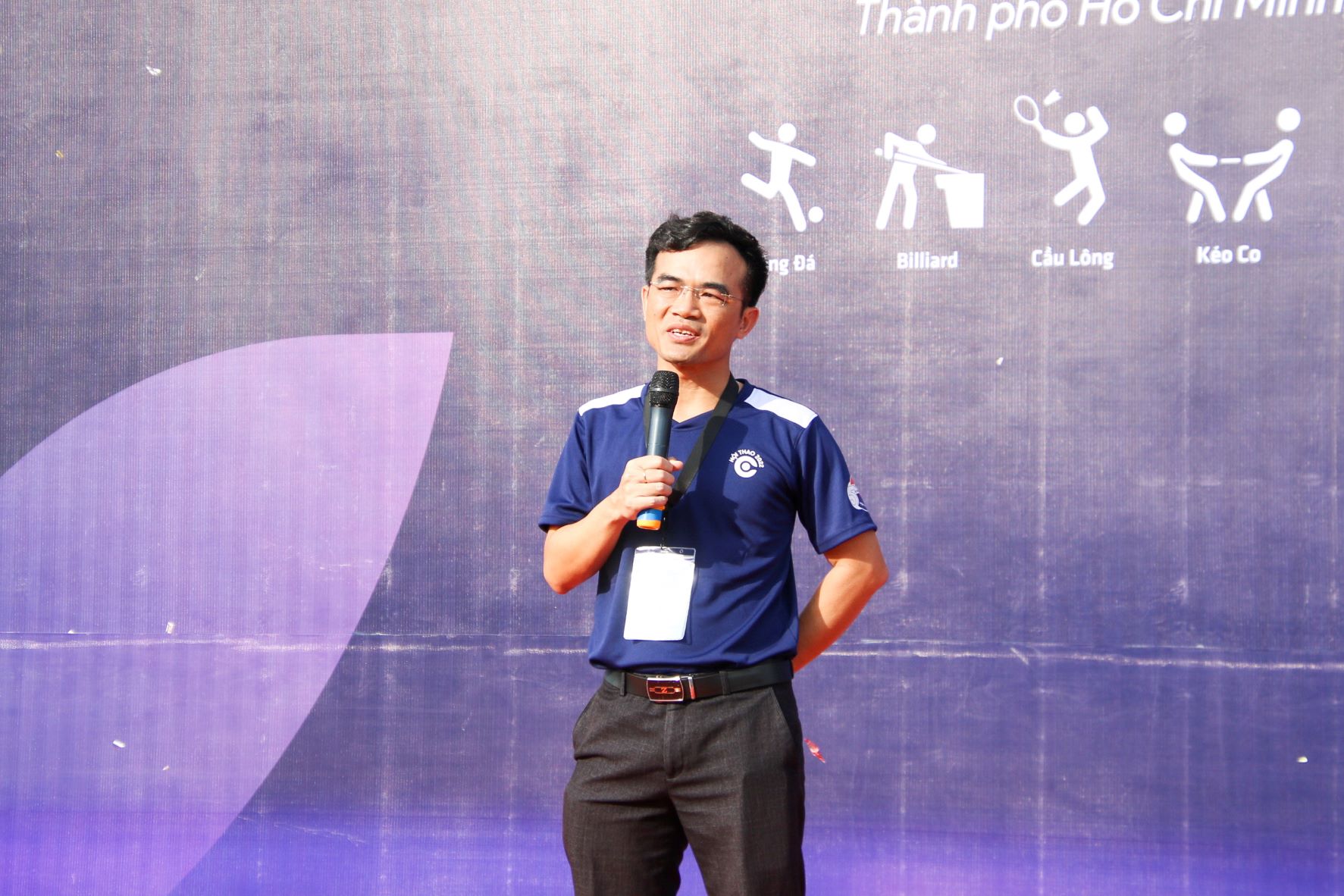 At the end of the Opening Ceremony, athletes of Football, Badminton, and Billiards Carom 3 Tape moved to the competition venues. Before the day of Sports Day, all athletes practiced and aimed to win the highest prizes. In addition, the enthusiastic cheering of the fans adds more attraction to the games.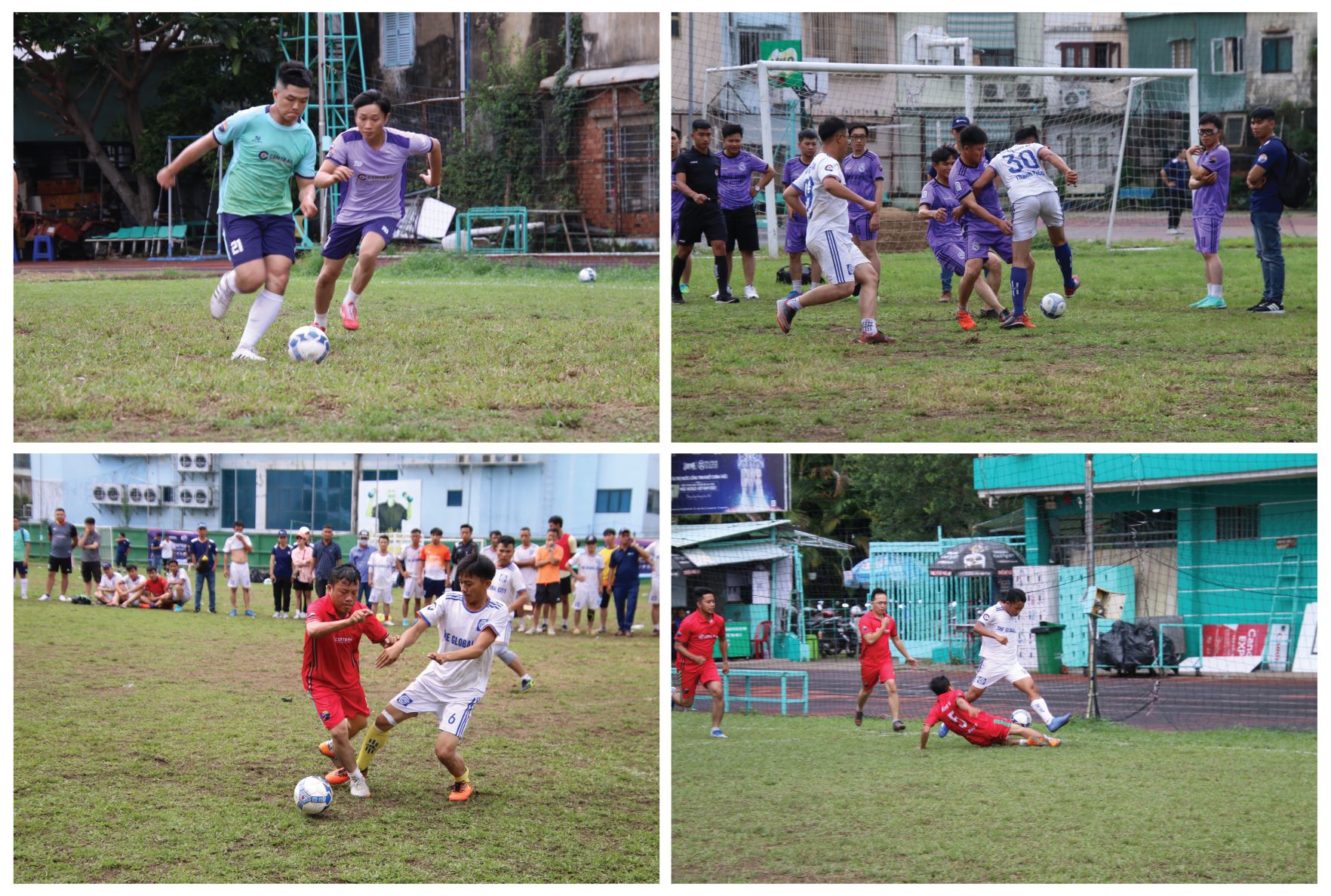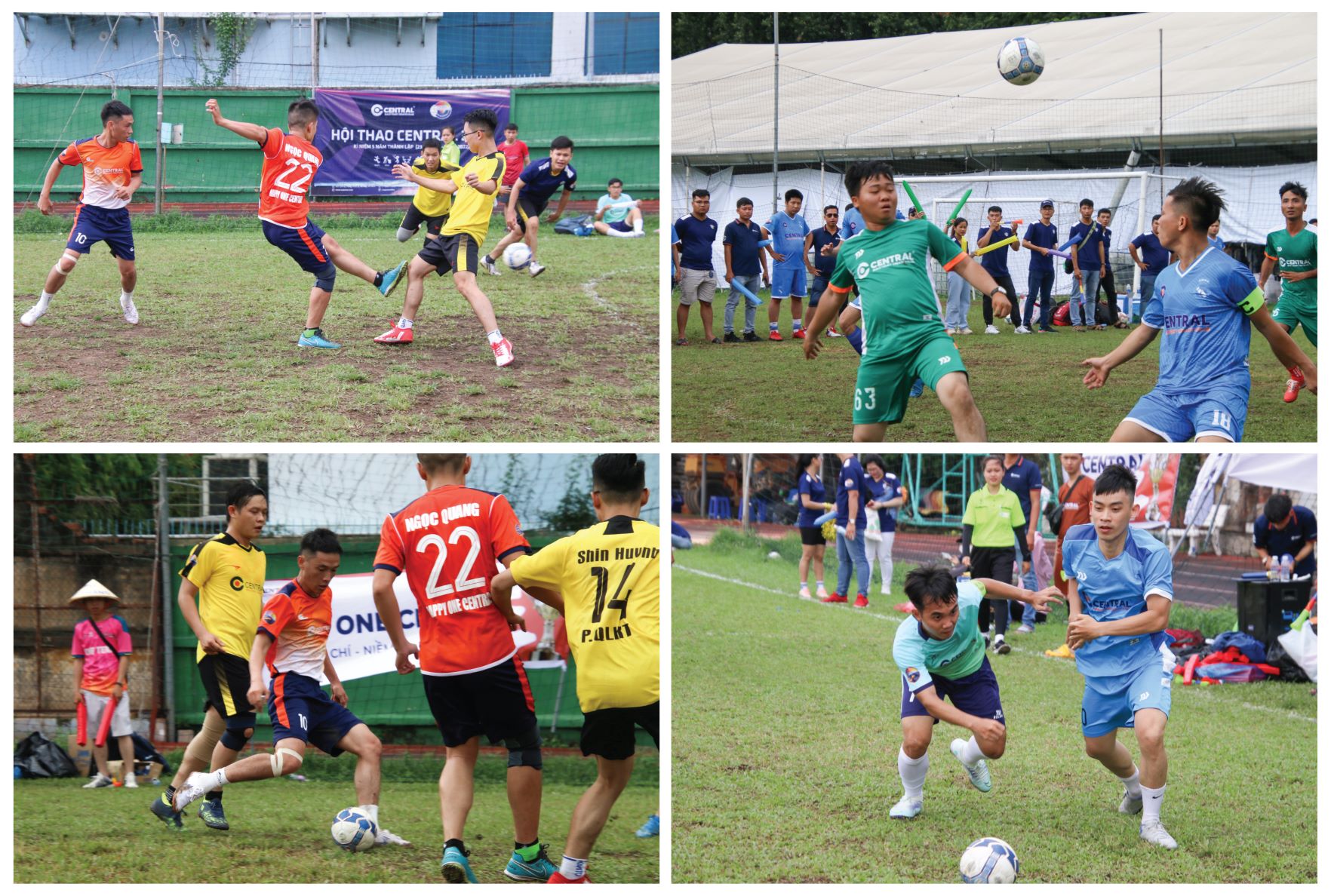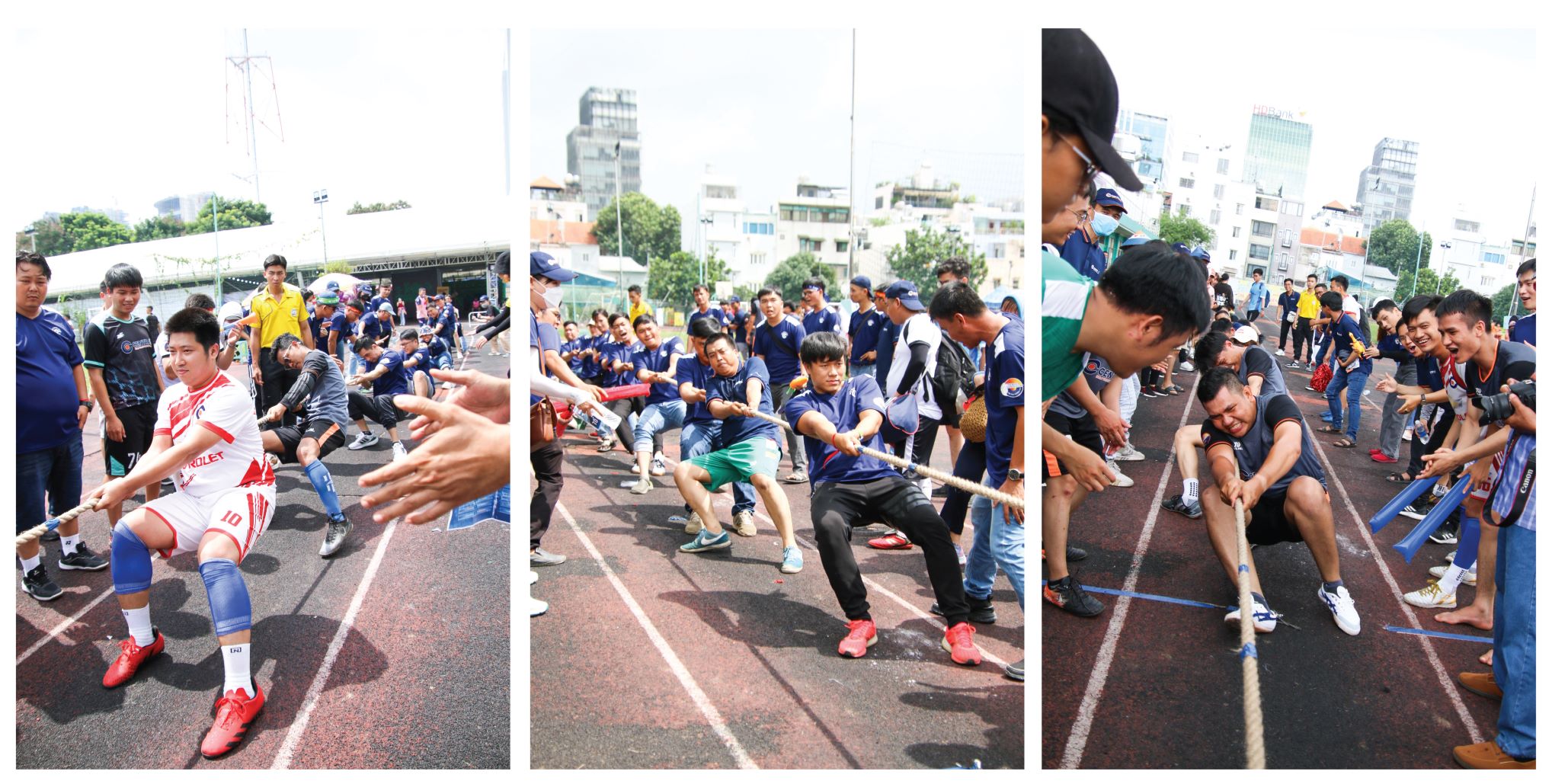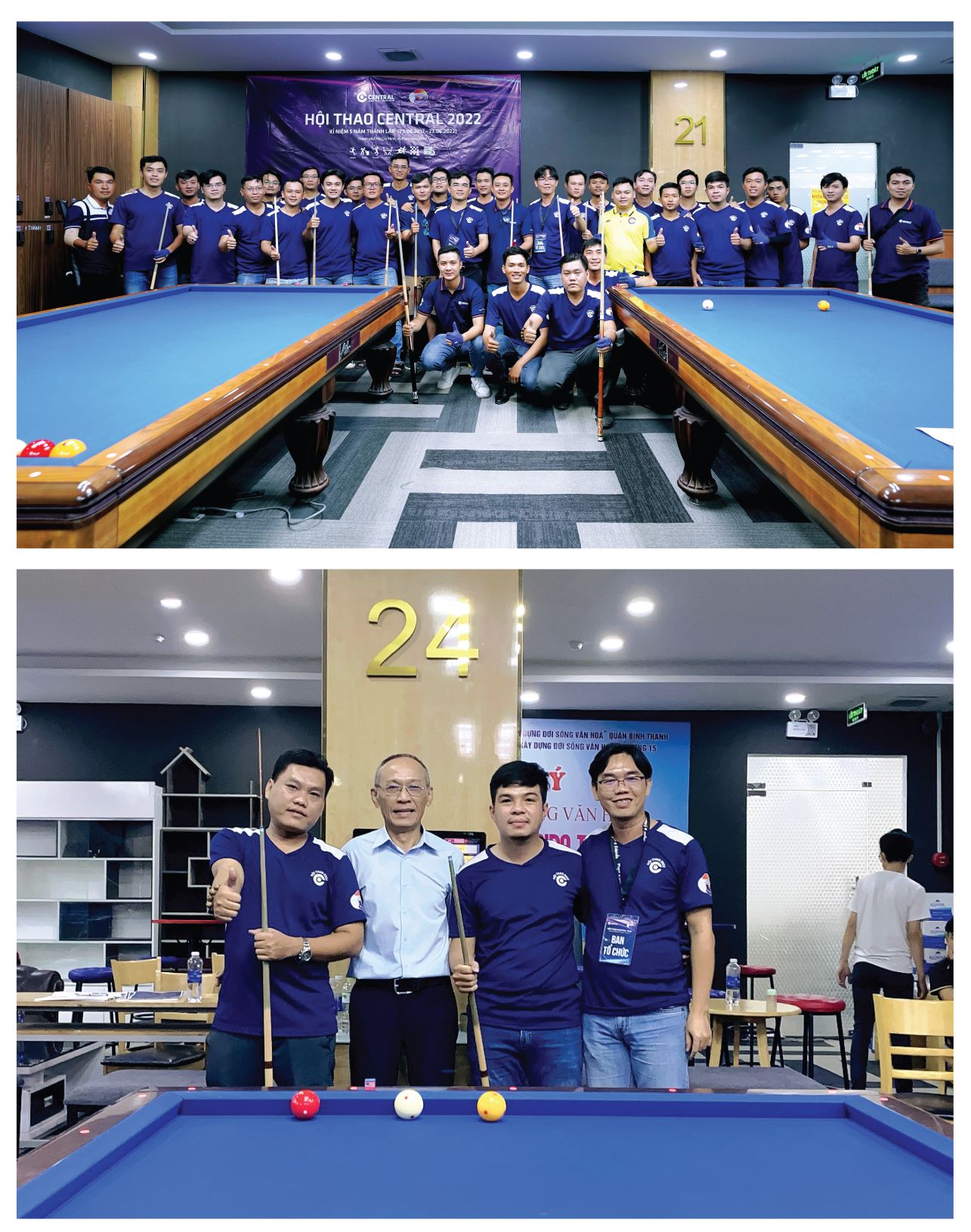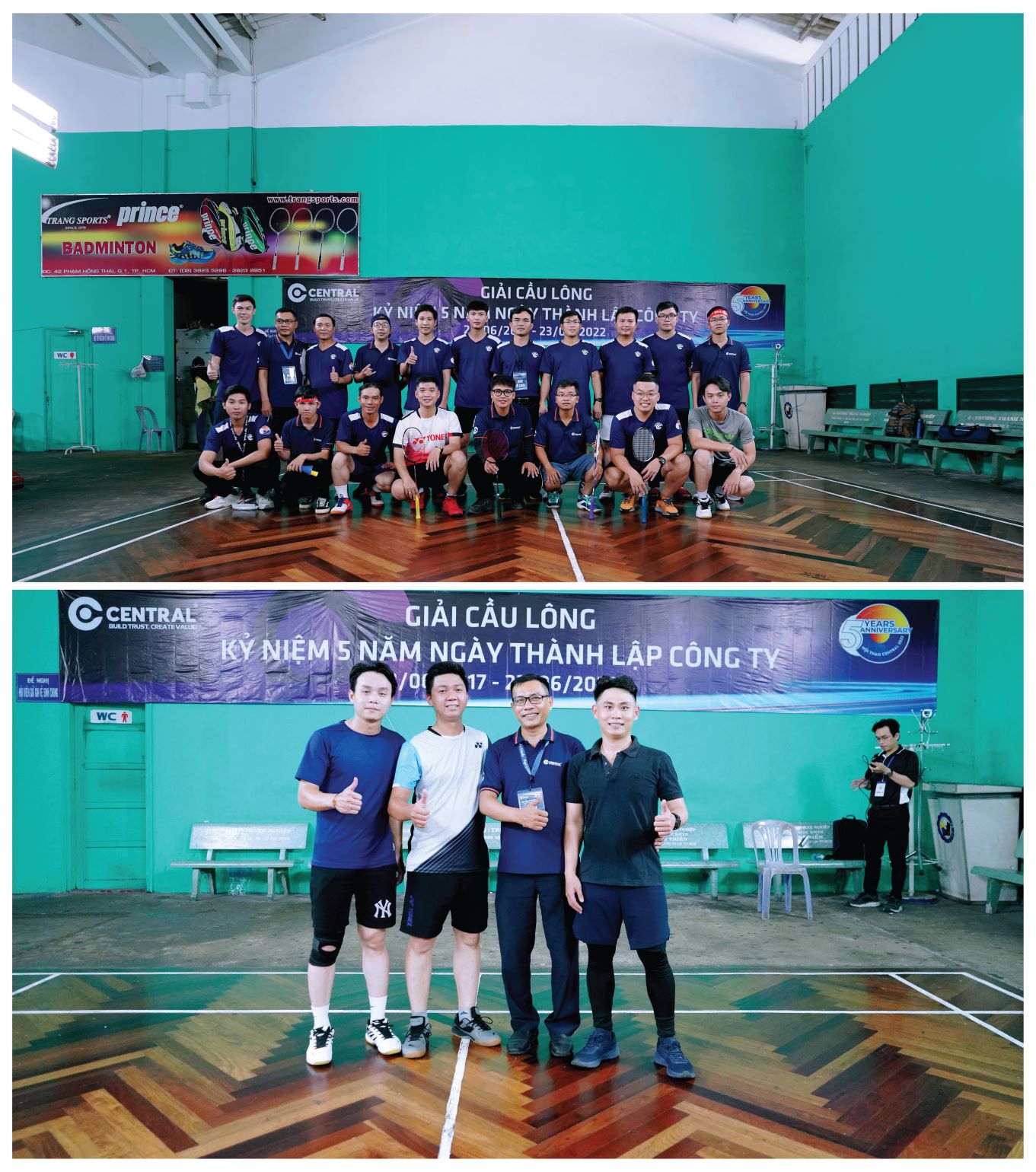 More pictures of Sports Day: