ARIA DA NANG PROJECT, BW SIGNATURE COLLECTION BY BEST WESTERN ANNOUNCEMENT CEREMONY
On January 15, 2022, the Aria Danang Project, BW Signature Collection By Best Western Announcement Ceremony took place at Sheraton Grand Danang Resort. CENTRAL participates in the Project as the General Contractor of 1 tower 30 floors, 1 tower 9 floors, and basement.
As the opening event in 2022 of the Project, Danh Khoi Investor and accompanying partners wish to bring customers a detailed view of the potential as well as the actual development of the Project. With the highlight being the first appearance of the Vogue Condosuites model, Aria Da Nang, BW Signature Collection By Best Western promises to create a new trend in the tourism – resort industry.
At the ceremony, Mr. Nguyen Huu Phap – Project Director shared: "For the Aria Da Nang Project, BW Signature Collection By Best Western, we focus on investing in equipment, applying advanced technology to improve the quality of the construction, meet the strict requirements in terms of technique, quality, safety and ensure the Project handover on schedule. We believe that, with the dedication and methodical investment of Danh Khoi Group, along with the deep understanding of soil and local culture of CENTRAL engineers, it will be a favorable premise to make the Project become one of the brightest spots for the Da Nang real estate market."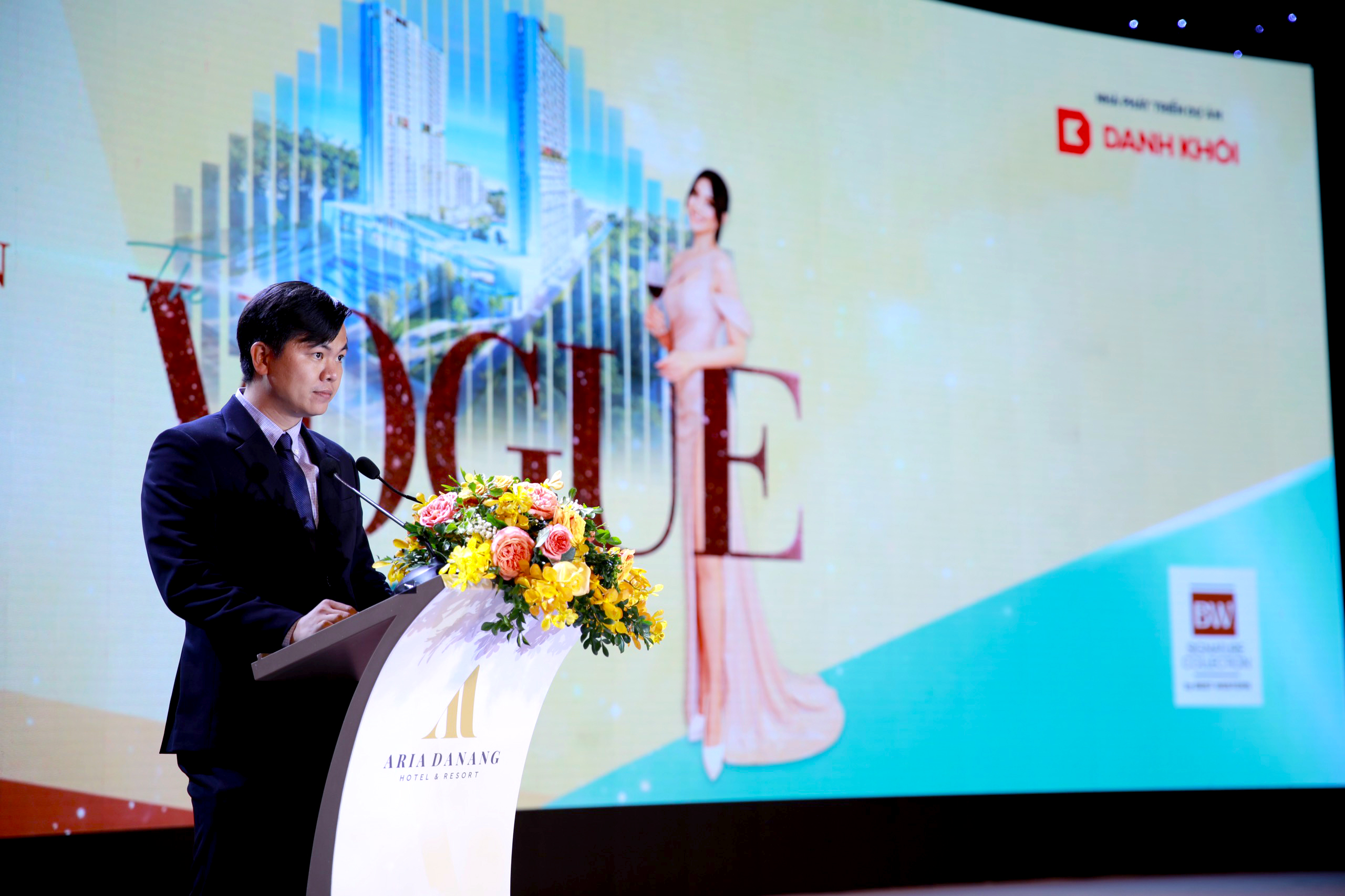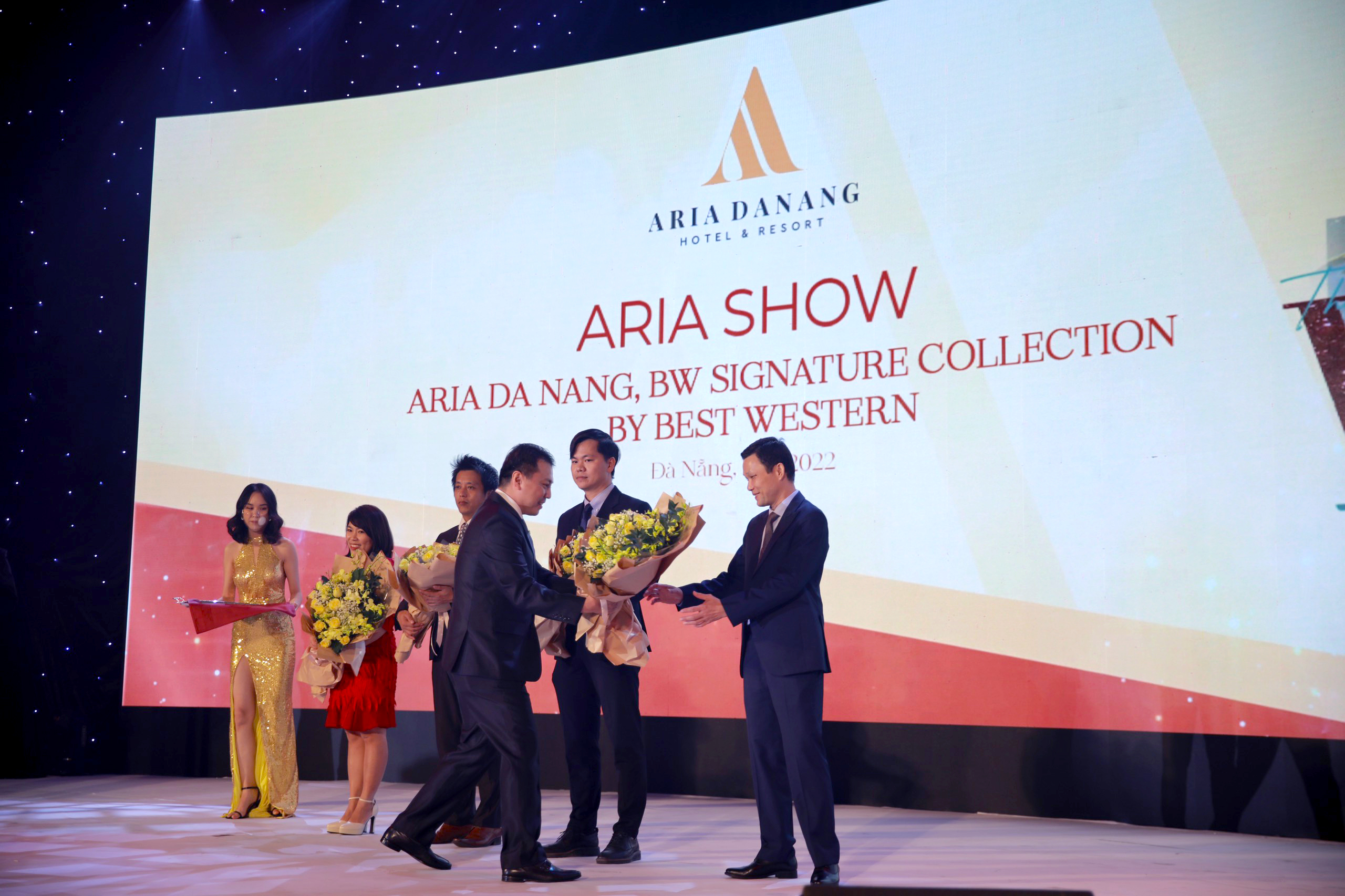 Along with that, with the presence of Lan Nha Singer and classical-style art performances, the event brought a vibrant and different atmosphere.