WELCOME FRESH GRADUATE ENGINEERS FROM DANANG UNIVERSITY OF SCIENCE AND TECHNOLOGY
In order to provide practical experience and deep understanding about CENTRAL's culture, the Company has provided training opportunities for Fresh Graduate Engineers from Danang University of Science and Technology, in which they directly work in large-scale projects in the South region.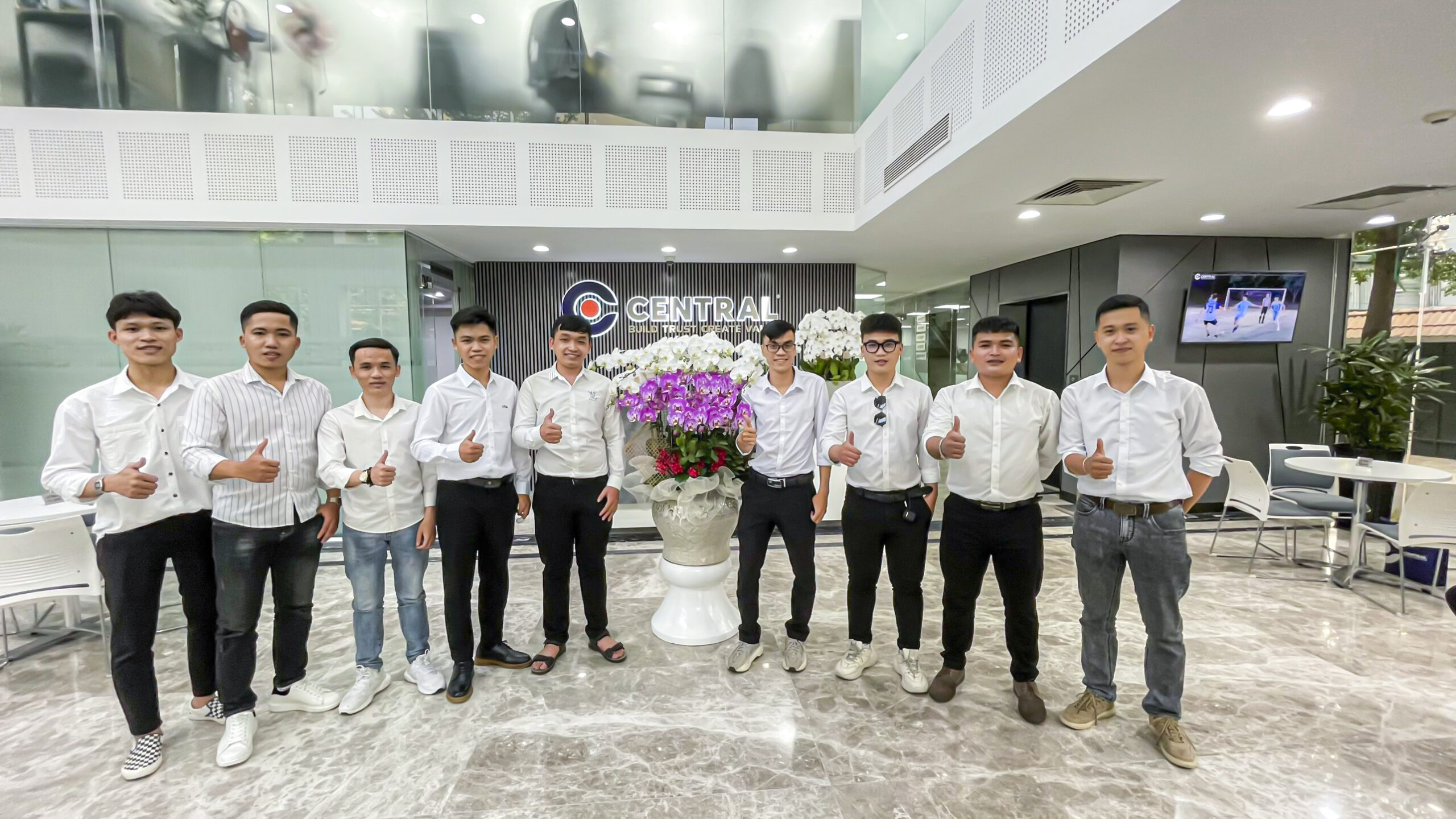 The training course that CENTRAL offers for fresh graduate engineers will last about 2 months, starting from April 12th, 2022. In the process of learning and experiencing, the company hopes that fresh graduate engineers can freely share their own opinions and feelings about the practical skills compared to the knowledge they have been trained in the school.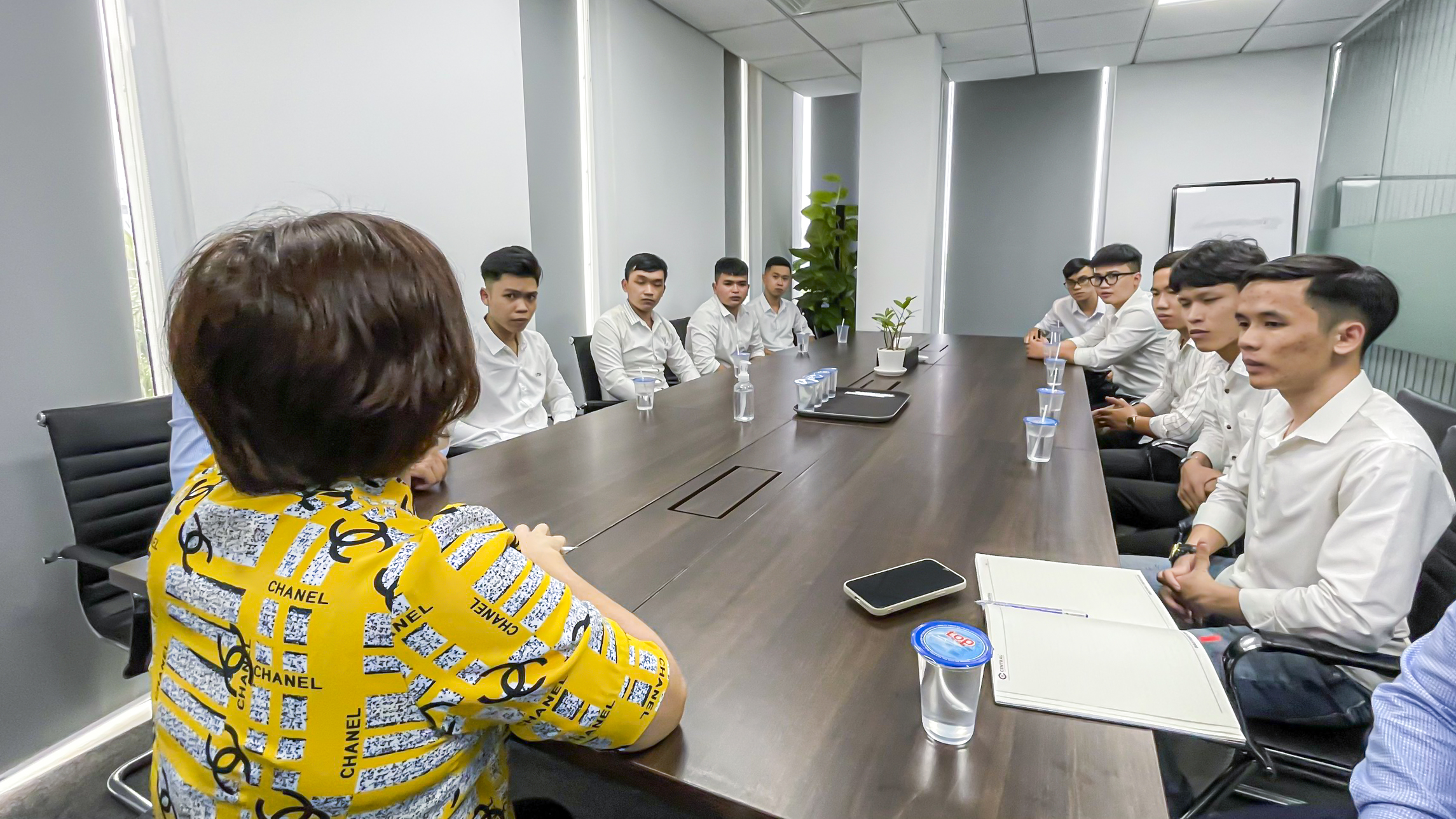 Ms. Mai Thi Kim Dung, Head of Human Resources shared: "The company always appreciates the willingness to learn. The important thing is not where we start, who we are; it is who will we become in the next 3 years?"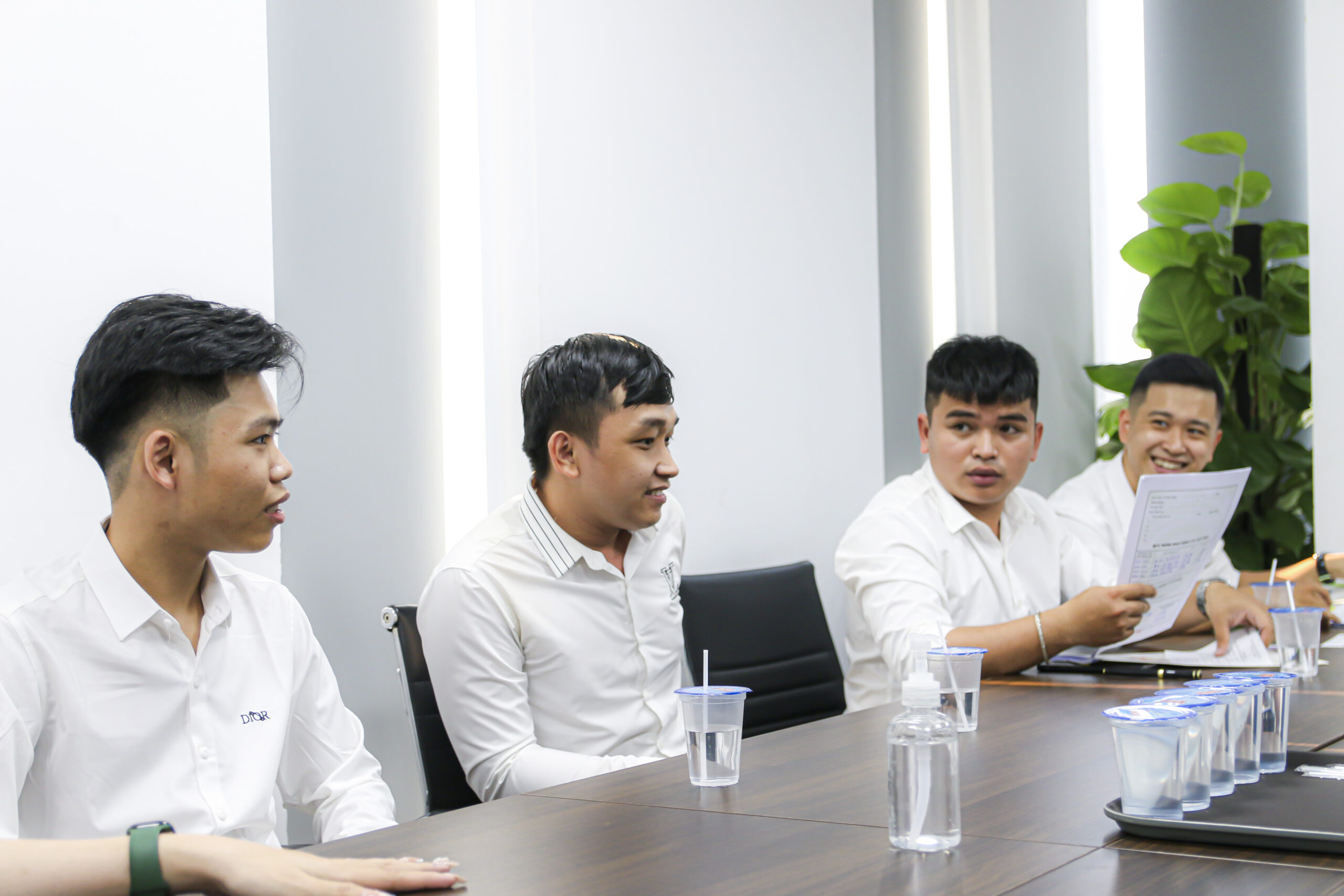 Through the sharing session, the Fresh Graduate Engineers feel more excited when giving questions as well as expressing their feelings about the upcoming work and environment at CENTRAL.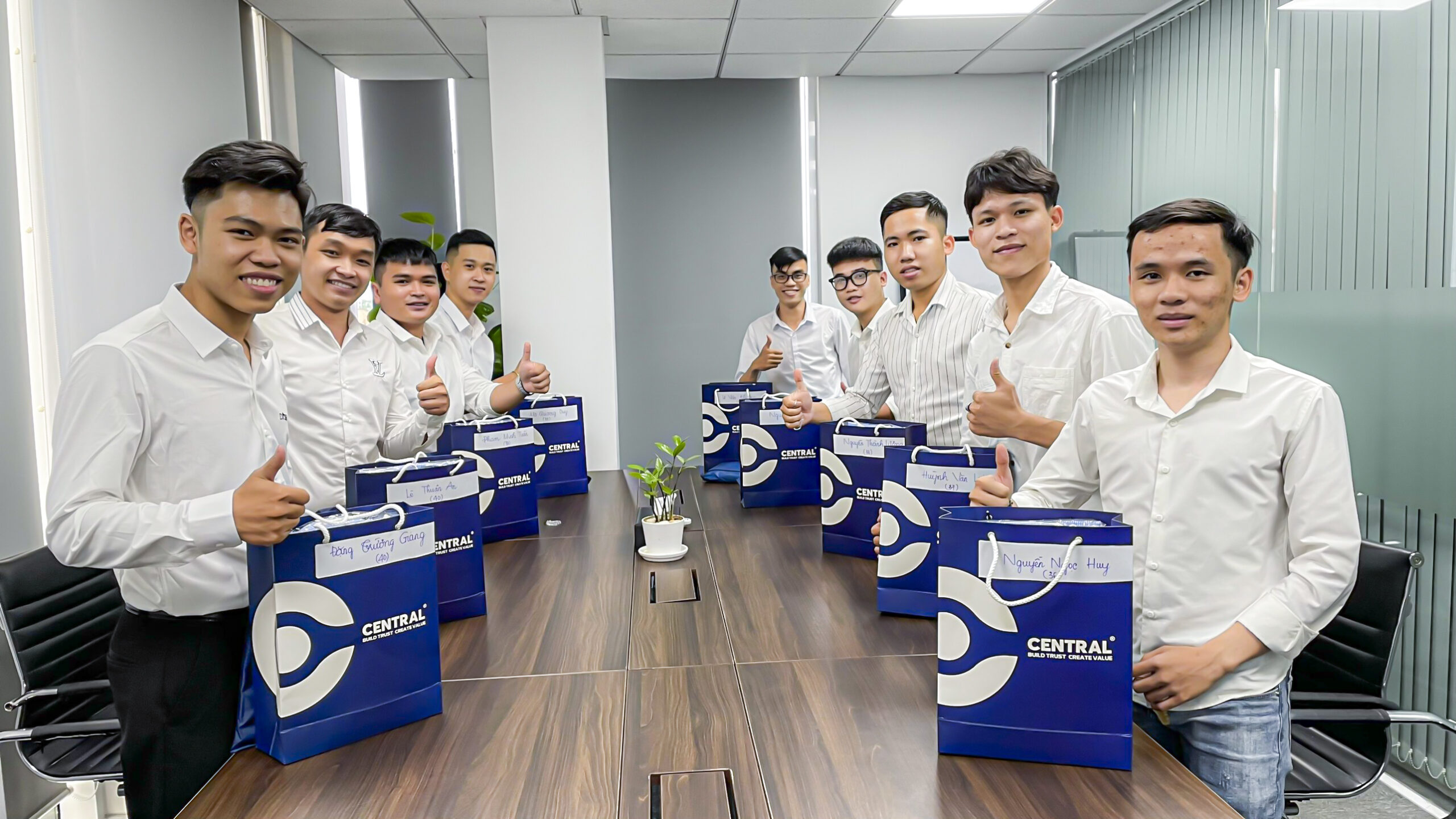 Wishing the Fresh Graduate Engineers have the most valuable experience and be the future core members of CENTRAL!