MASTERI CENTRE POINT TOPPING OUT CEREMONY
On the morning of June 16th, 2022, Masteri Homes in collaboration with CENTRAL hold the Topping Out Ceremony of Masteri Centre Point at Vinhomes Grand Park, Thu Duc City, HCMC.
The ceremony marked the completion of the rough construction of the Project on schedule.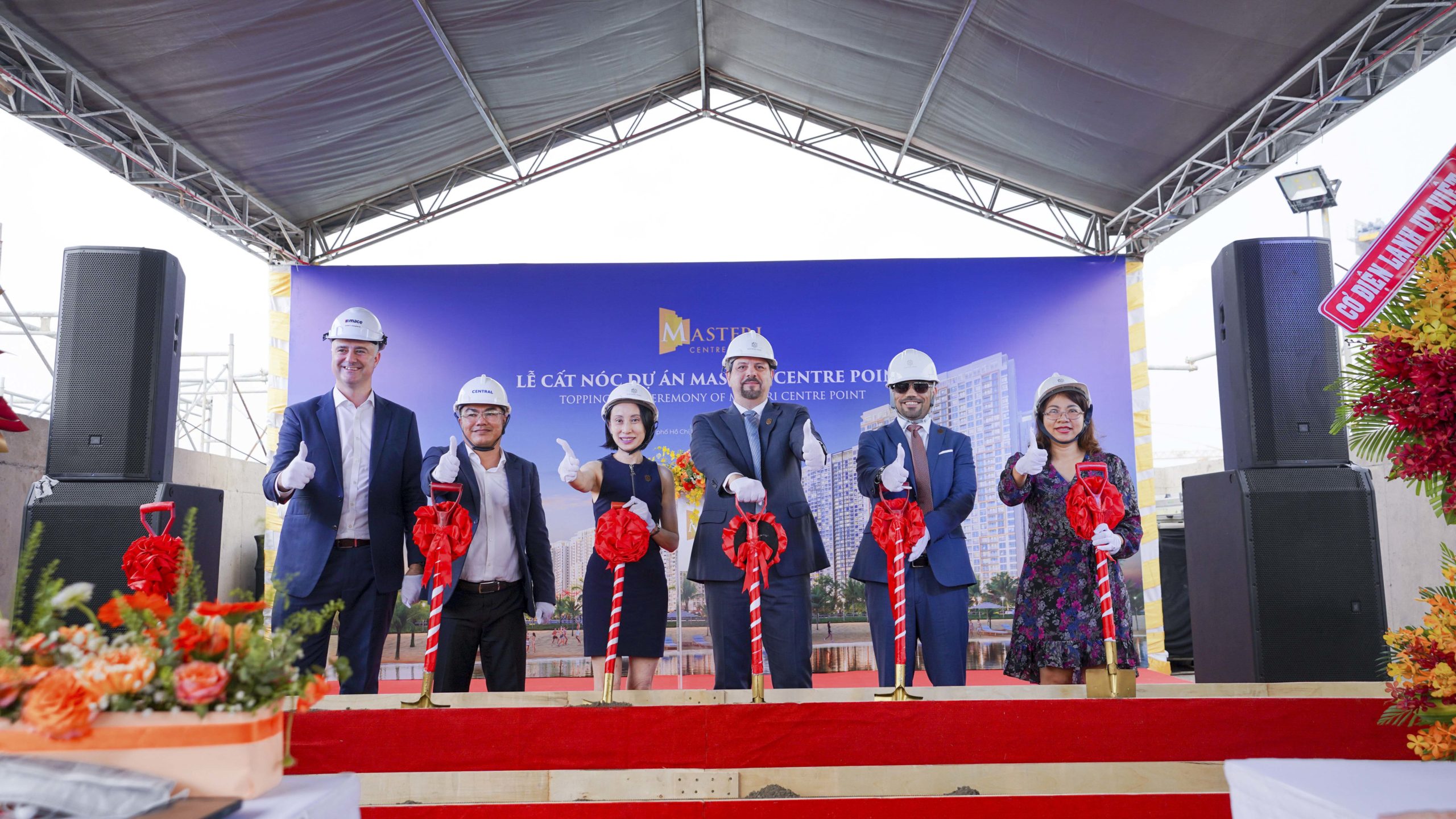 Attending the ceremony, there was the presence:
On the Investor side:

Mr. Ahmad Malulein – Head of Project Development of Masterise Homes
Mr. Sameer AbuKhalil – Deputy Head of Project Development of Masterise Homes

Representatives of the project developer:

Mr. John Campbell – General Director of Mace Vietnam Co., Ltd.
Mr. Andrew Metcalf – Project Manager of Mace Vietnam Co., Ltd.
Mr. Ngo Quan Hien – Founder and Principal cum Managing Director of NQH Architects

Representative of the General Contractor CENTRAL:

Mr. Vu Duc Tai – Executive Director
Mr. Ho Dinh Long – Project Director
Mr. Nguyen Viet Toan – Site Manager
Along with the participation of high-ranking customer partners, strategic agents of Masterise Homes, suppliers, subcontractors, and employees of all parties.
Masteri Center Point is considered a high-class compound area of ​​Thu Duc City until now. Masterise Homes has put a lot of effort into the project, from the aesthetic architecture, the green landscape, the high-class and modern internal utility system, the strict supervision team, to the professional apartment management service.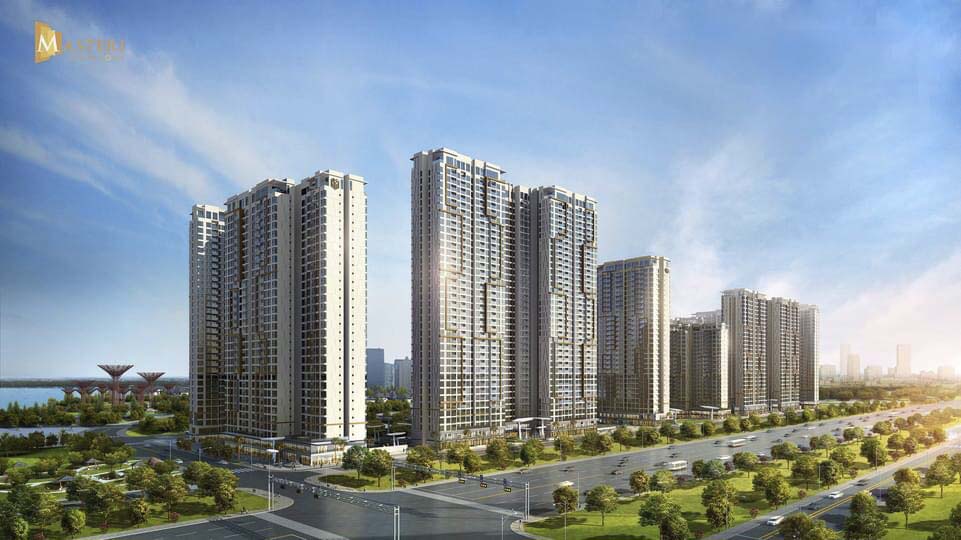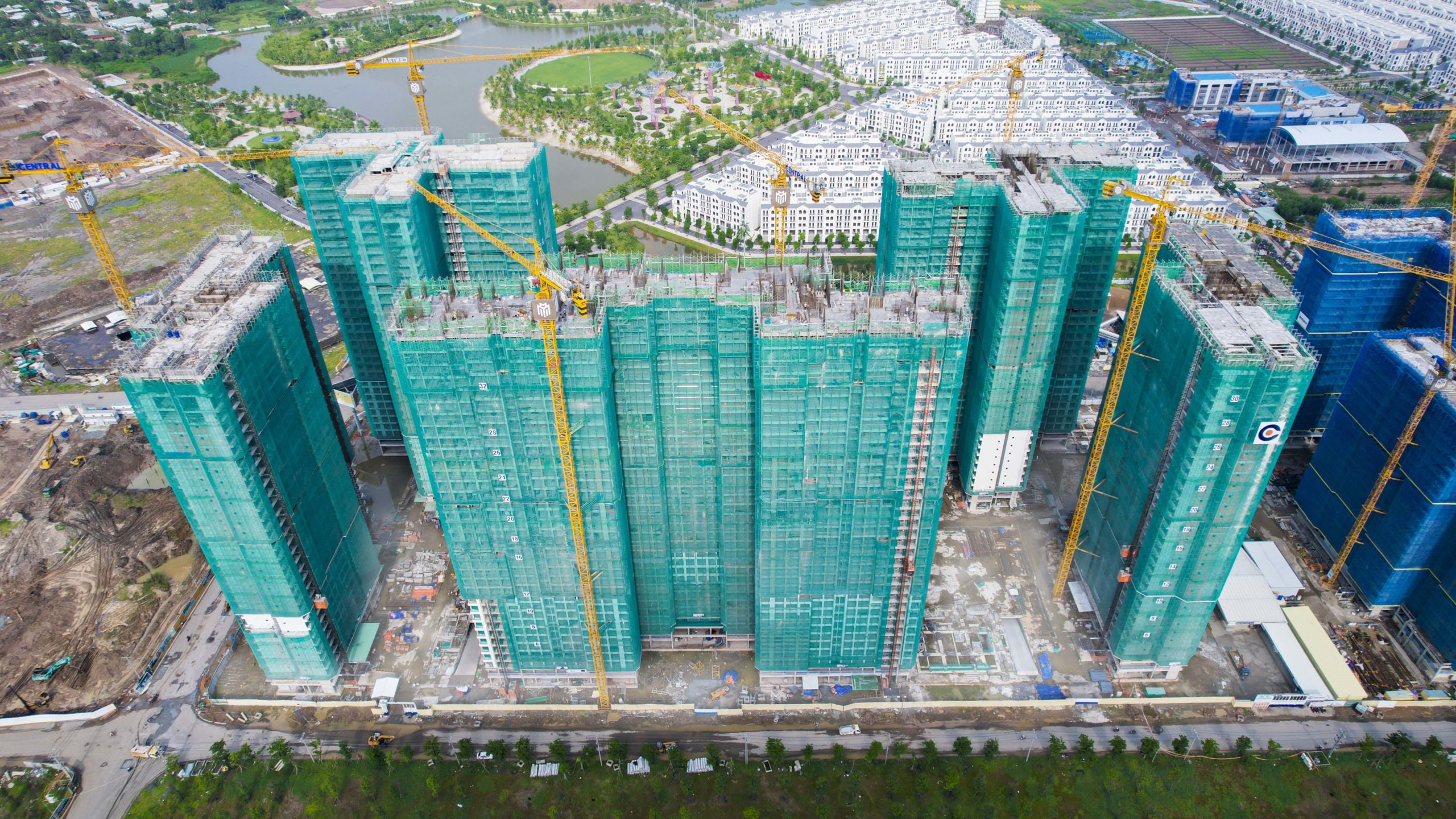 Speaking at the ceremony, Mr. Sameer AbuKhalil, Deputy Head of Project Development of Masterise Homes shared: "The project was started in 2020 and had to go through a long period of social distancing because of Covid-19. However, the Project has owned 2 million safe working hours. This is a proud development of the project, proving the prestige and capacity of Masterise Homes".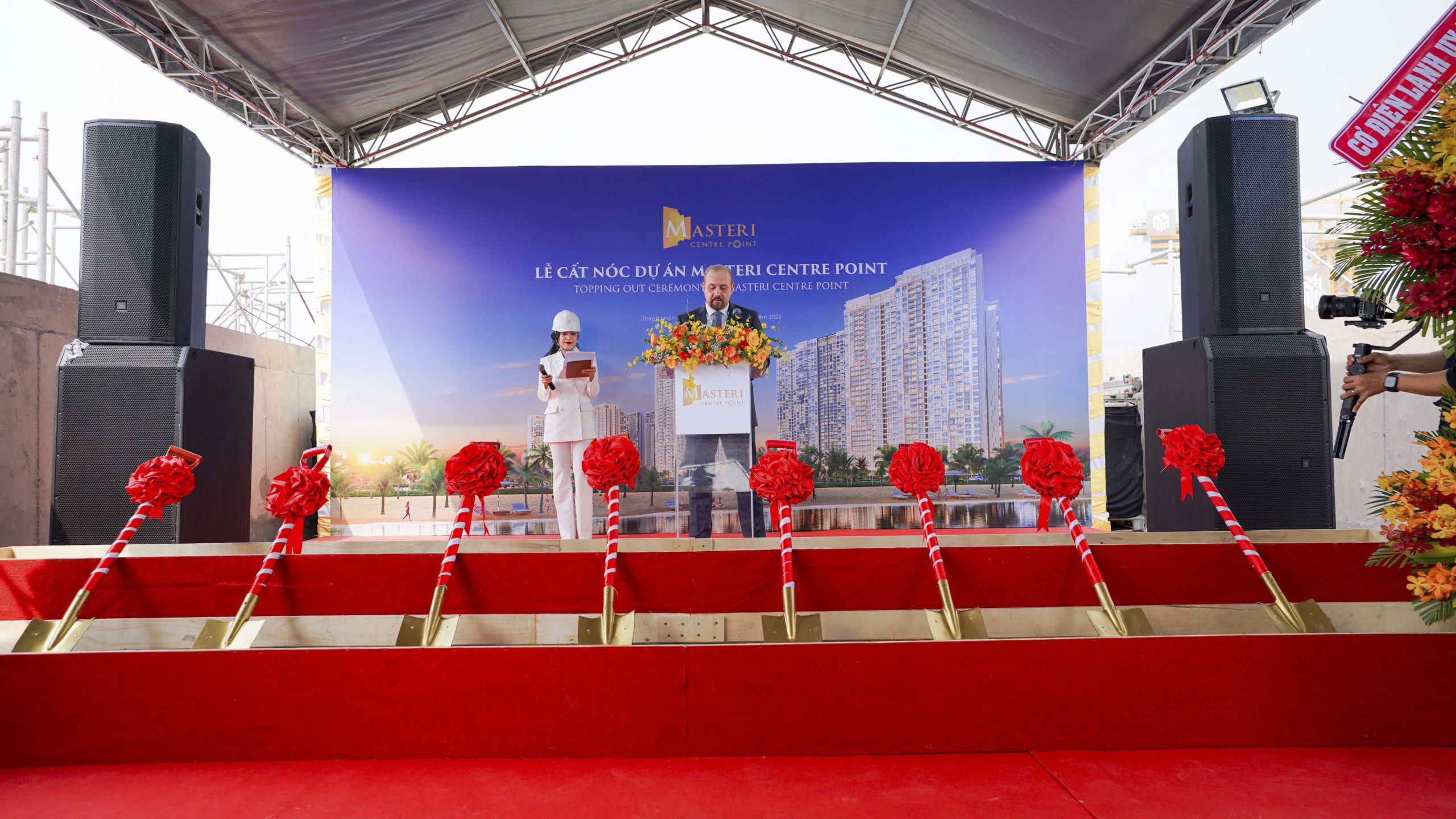 On behalf of CENTRAL, Mr. Vu Duc Tai, Executive Director shared: "Today, after more than 20 months of construction, CENTRAL has topped out the project 30 days ahead of schedule. Including a tower that is 62 days ahead of schedule. CENTRAL is honored to accompany Masterise Homes in the role of the General Contractor to construct 5 towers with more than 2,600 luxury apartments and two other projects under construction, Global City and Rivus City."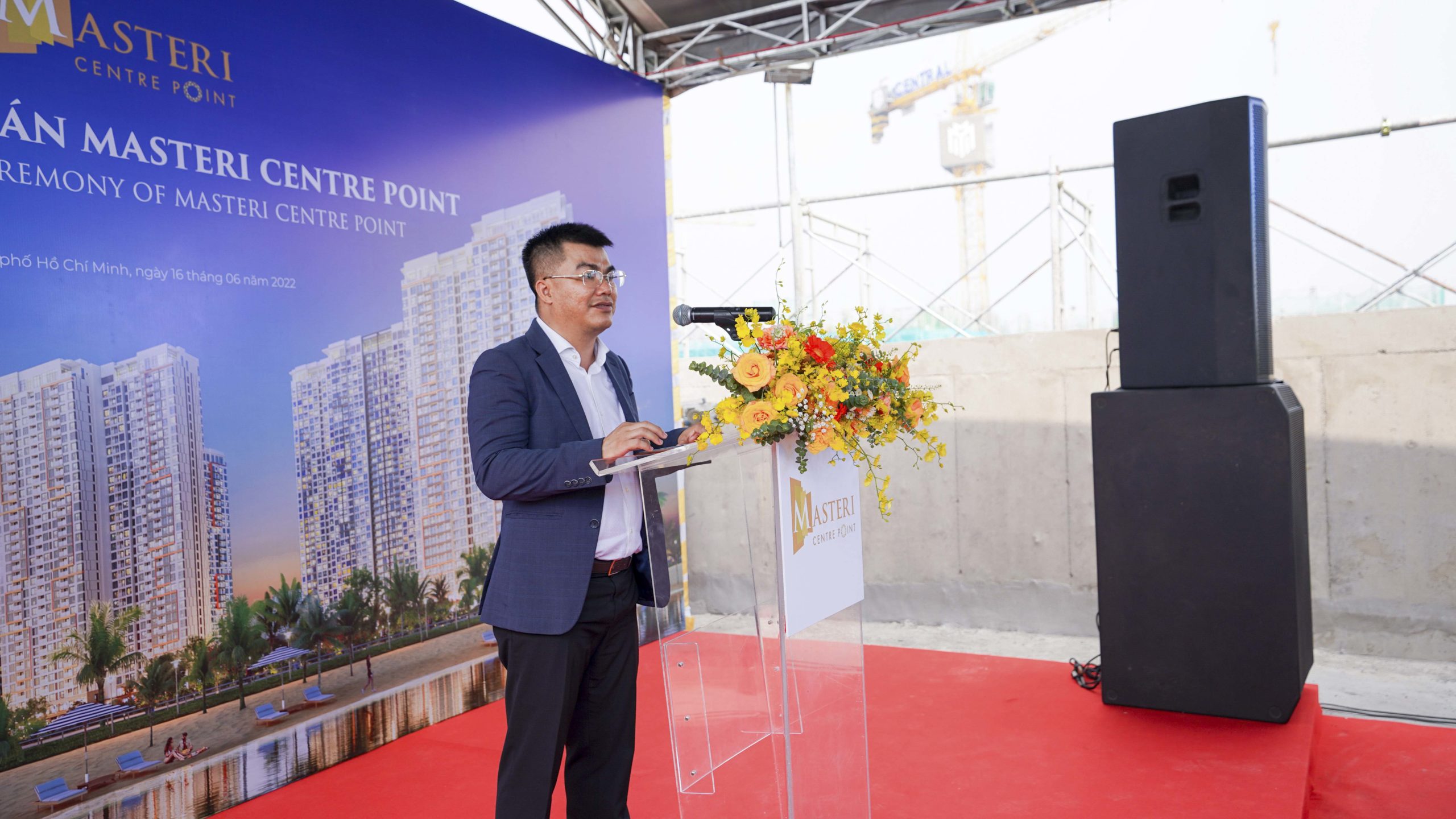 Mr. Andrew Metcalf, Project Manager of Mace Vietnam Co., Ltd. also thanked all employees working on the Project for their hard work and enthusiasm. "Without this dedication, we would not be where we are today."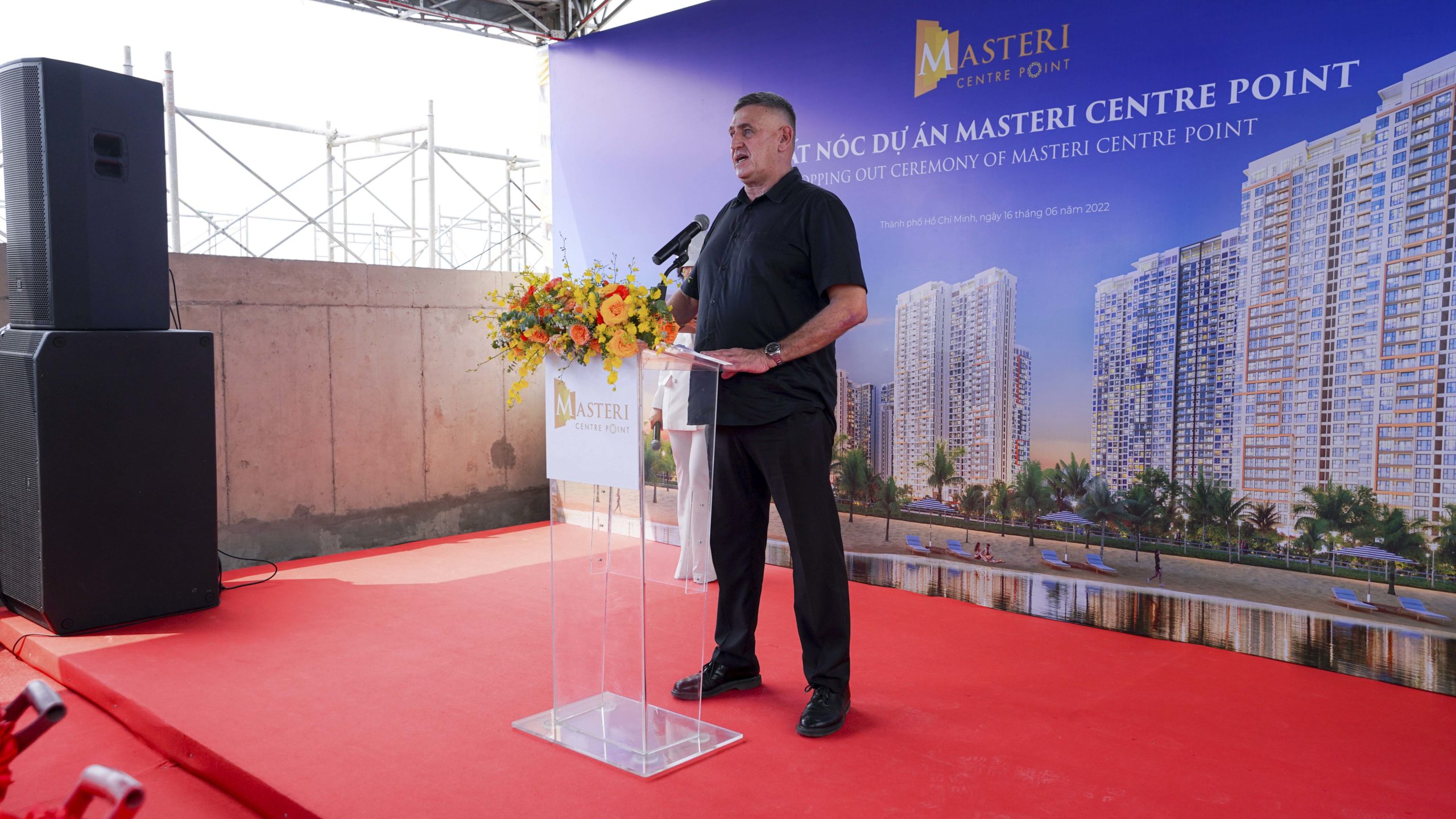 Launched at the end of 2020, the Masteri Center Point heated the real estate market with a lot of enthusiasm from Masterise Homes and their desire to bring customers an international-quality project. Masteri Center Point has overcome all challenges to complete the rough construction, entering the finishing stage. The topping-out ceremony claims the collective efforts and close cooperation between the Investor and the companions.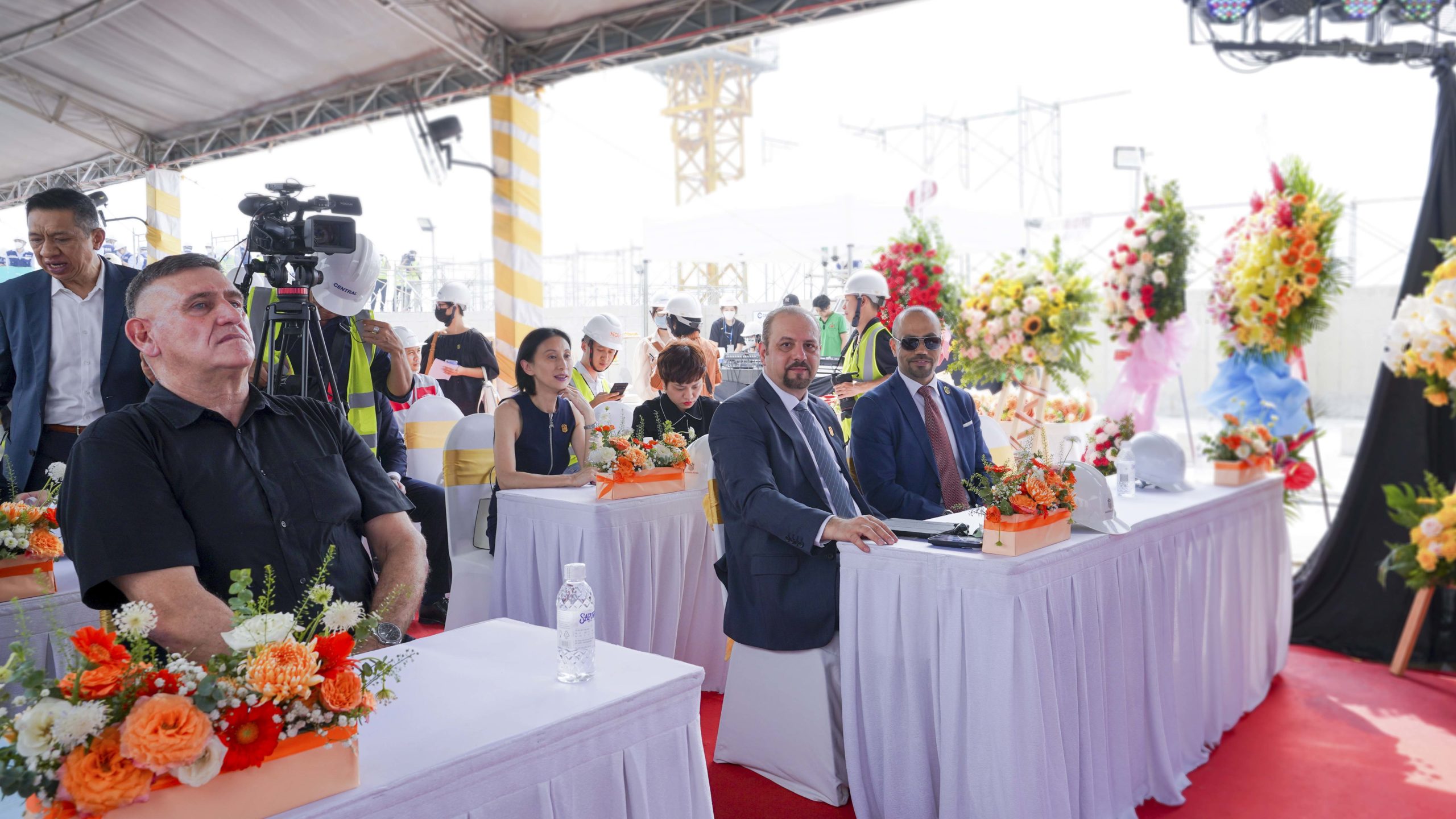 Congratulations to the Board of Directors of Masteri Center Point Project.