CENTRAL STARTS CONSTRUCTION OF THE BEVERLY SOLARI – VINHOMES GRAND PARK
CENTRAL continues to be the companion of Vinhomes in the role of Main Contractor for The Beverly Solari – The Zone 3 in Vinhomes Grand Park.
The Beverly Solari is located in the center and inherited the whole ecosystem of Grand Forest park covering 36 hectares. Especially, The Beverly Solari is near Metro line No.1 face-to-face with the Tac river and Dong Nai river.
PROJECT INFORMATION:
| | | |
| --- | --- | --- |
| Project name | : | The Beverly Solari |
| Form | : | Main contractor |
| Scale | : | 2 basements covering 2.5 hectares and 4 towers with 34 – 39 floors |
| CFA | : | 291.860 m2 |
| Time | : | 23 months |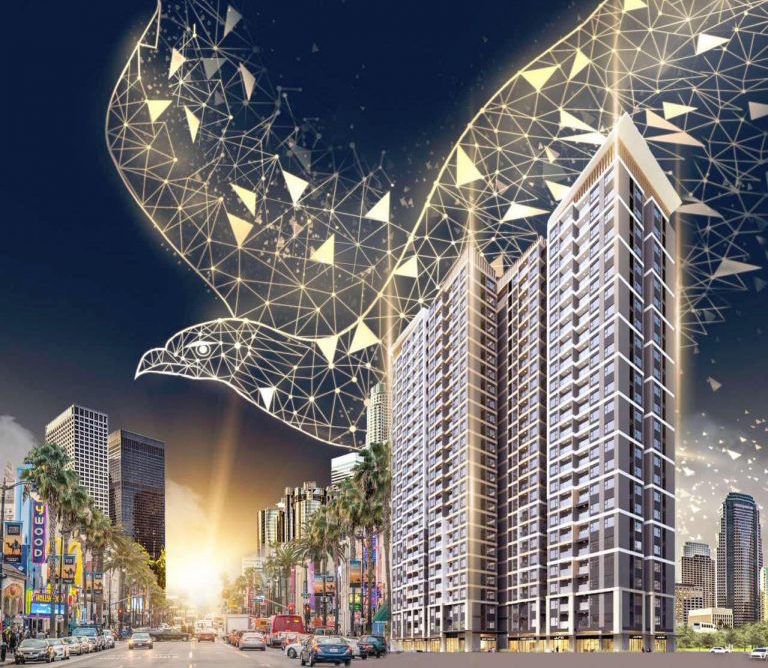 Until now, at Vinhomes Grand Park with a scale of 380 hectares, CENTRAL is honored to contribute to the success of this project from the early stages. With superior construction capabilities, rapid deployment, and resource mobilization, CENTRAL is continuously entrusted by the Investor through many highlighted zones such as:
Zone 1 – The Rainbow. Scale: 2 basements, 4 towers with 25 – 35 floors, including M&E. Handed over in June 2020.
Village Villa. Scale: 357 semi-detached villas; Single and duplex villas divided into 3 phases. Handed over in May 2021.
Zone 2 – The Origami. Scale: 2 basements, 4 towers with 21 – 31 floors, including M&E. Handed over in March 2022.
Masteri Center Point is developed by the real estate brand Masterise Homes. Scale: 2 basements, 5 towers with 32 – 40 floors, CFA up to 319.377m2. Topping up on June 16th, 2022.
With the experience and advantage of the ability to mobilize resources and equipment quickly and on a large scale in this area. Especially, when taking over The Beverly Solari, Masteri Center Point has just topped out 5 buildings and CENTRAL has quickly shifted resources to deploy The Beverly Solari. Thanks to that, even though time is rushing in, now the construction here has been bustling and has taken in the framework.
With the commitment to quality assurance for each project, PMB continues to strive to ensure construction safety, bringing the project to the finish line on schedule!
Some pictures under construction at the Project: