CENTRAL SPORTS DAY CLOSING CEREMONY 2022
On the afternoon of July 10th, 2022, at Hoa Lu Stadium, District 1, HCMC, CENTRAL successfully organized the Closing Ceremony of the CENTRAL Sports Day 2022. This event took place on 2 days July 3rd & July 10th, 2022, with enthusiasm, objectivity, and honesty; at the same time, frequently received attention and direction from the Board of Directors along with the close coordination between the Organizing Committee and more than 600 athletes participating in the competition.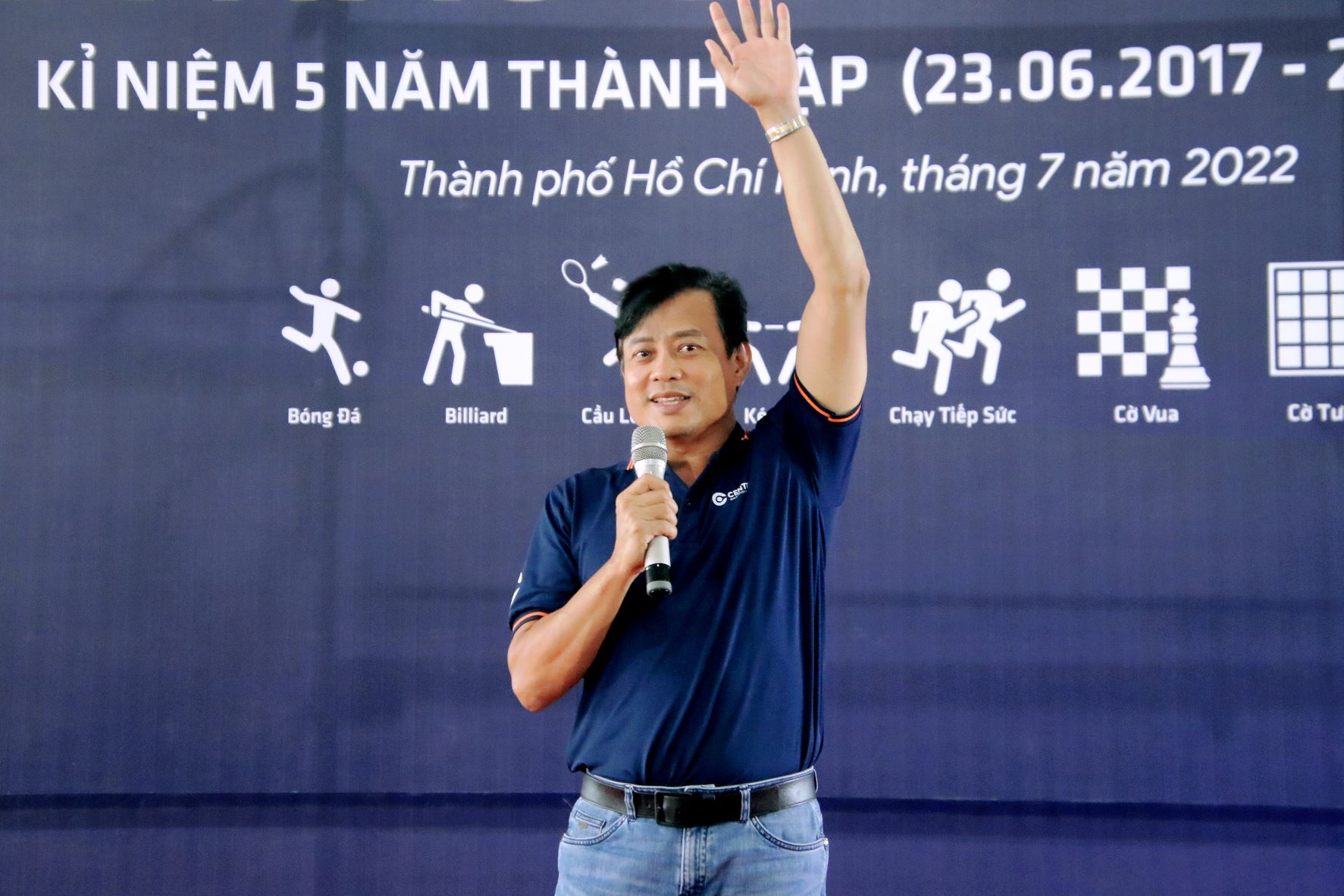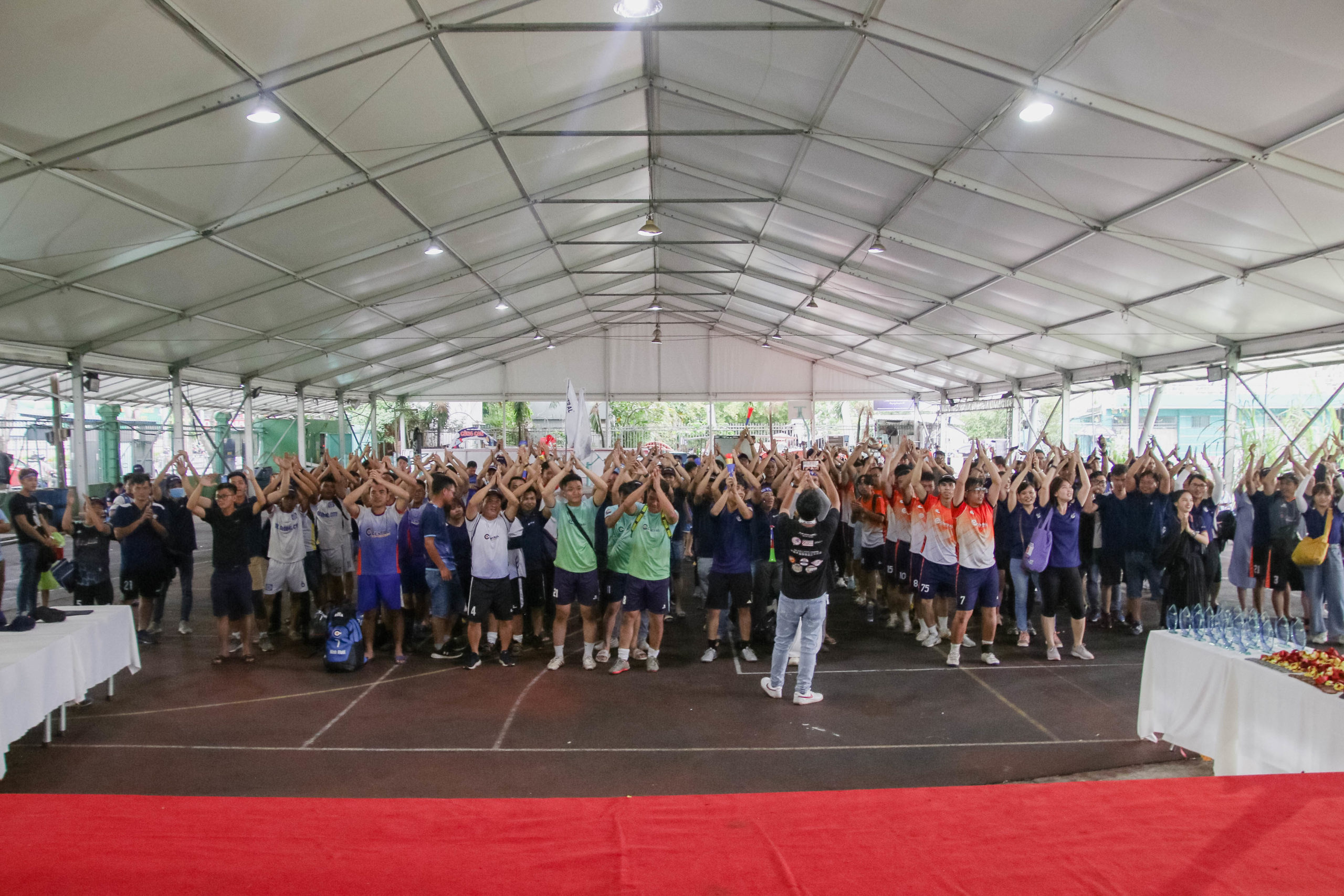 On behalf of the Organizing Committee of the CENTRAL Sports Day, Mr. Tran Minh Thi – Head of the Organizing Committee had a reminder at the beginning of the day for all athletes, especially Football teams, before starting all the games. Right after that, the cheers from the fans blew up the spirit of the players to try their best.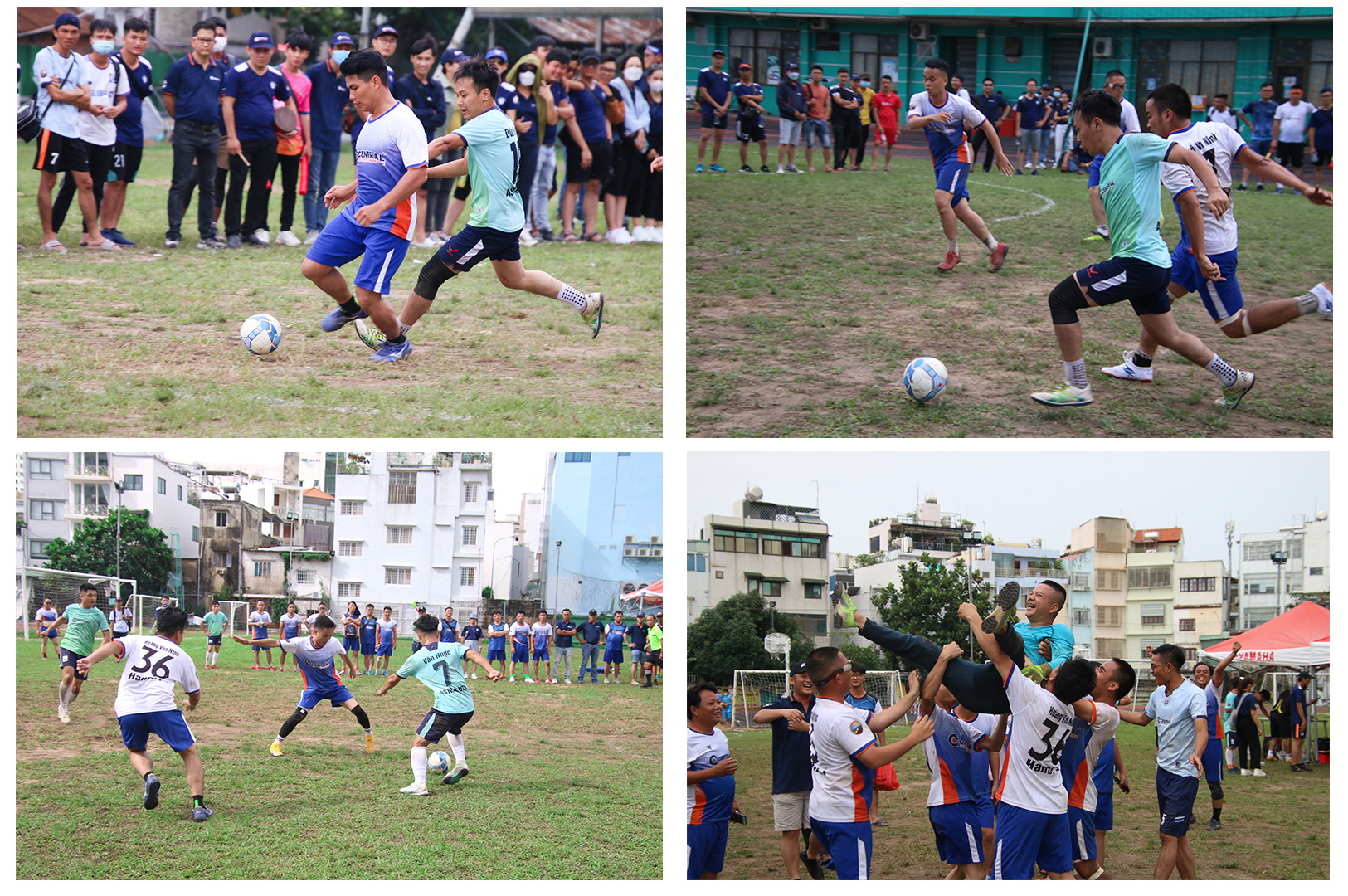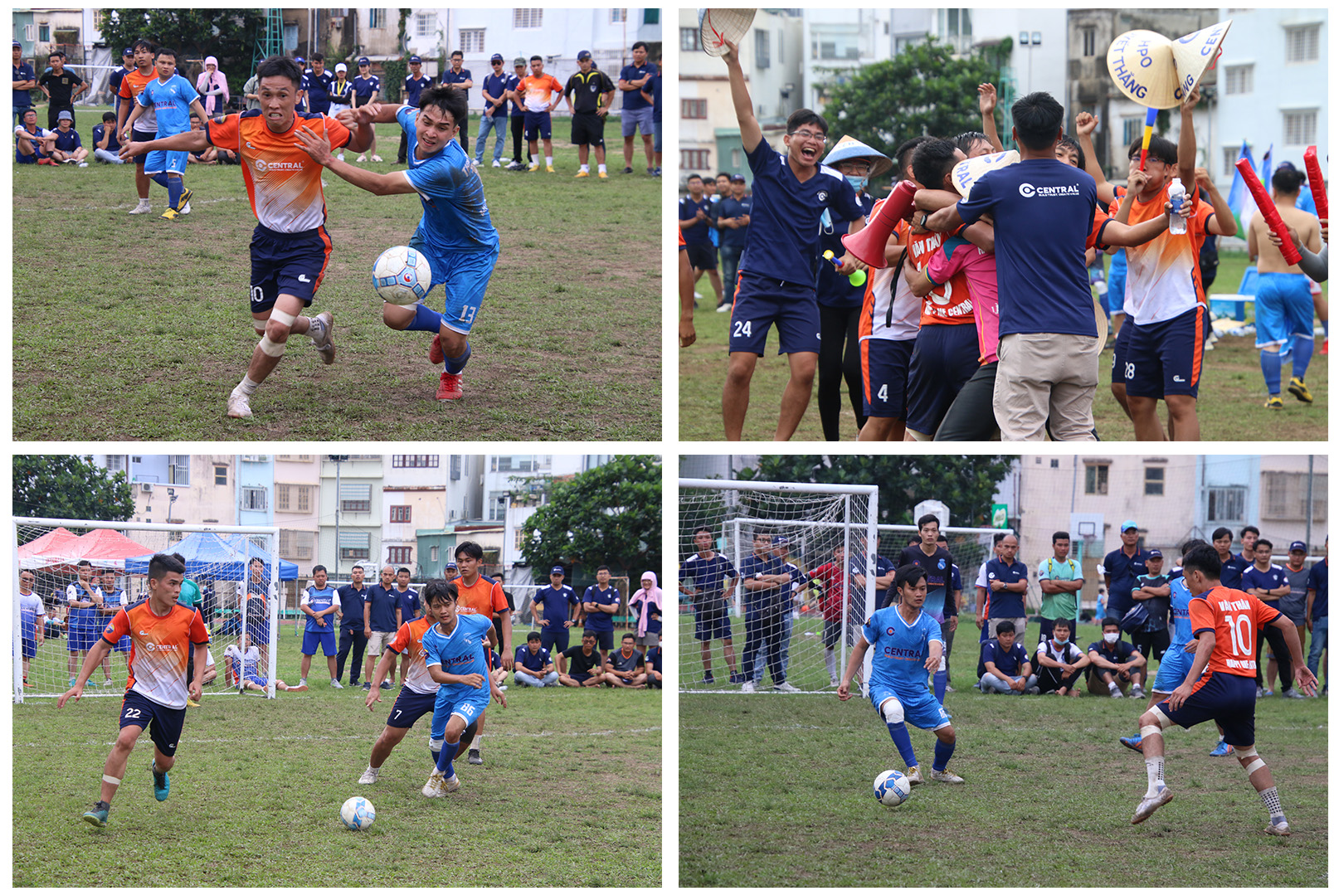 Chess & Chinese chess also took place on July 10th, 2022 with the participation of more than 70 players. The Organizing Committee was really surprised by the players' enthusiastic and highly professional participation. This is a sport that brings together many excellent individuals.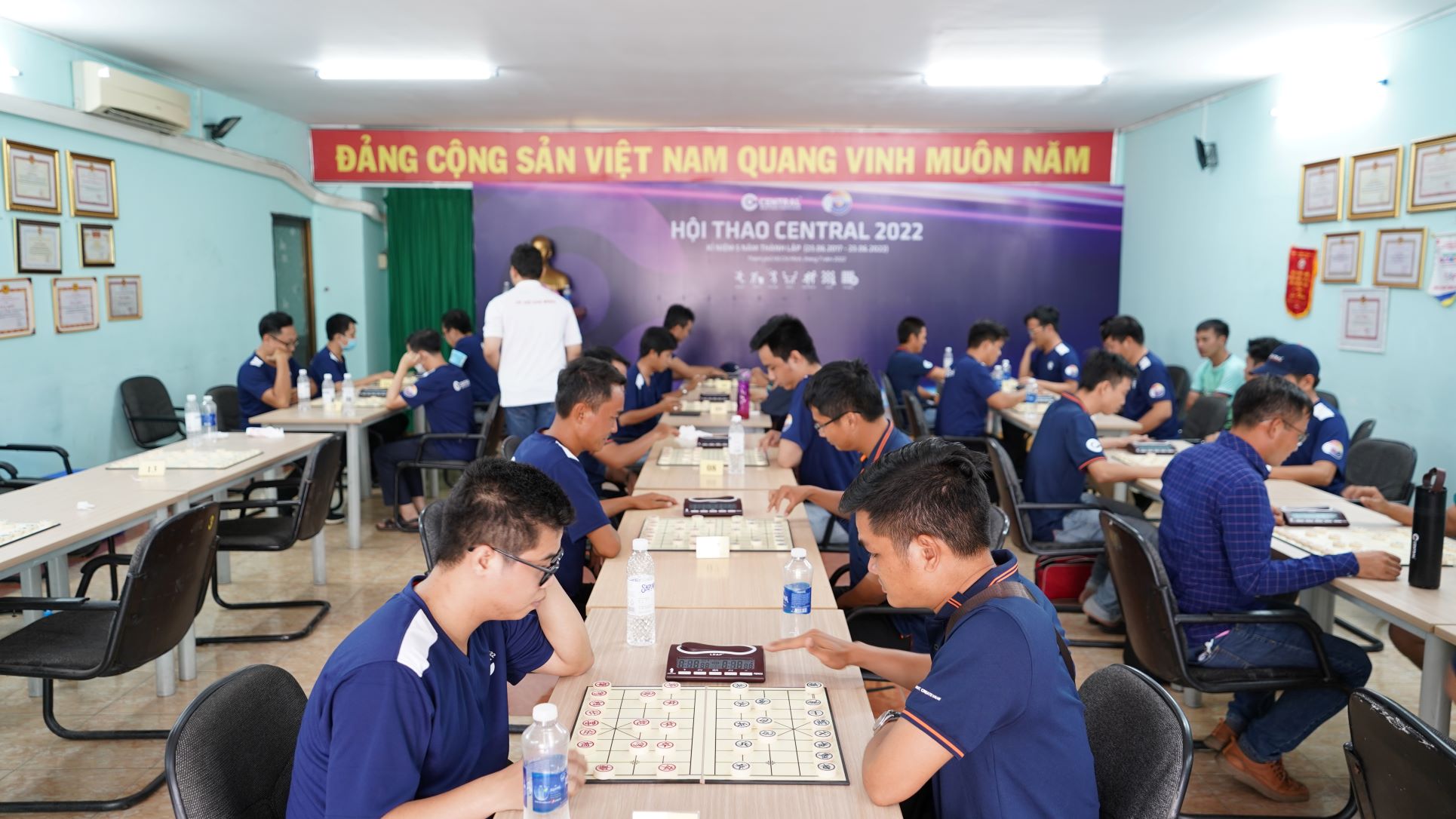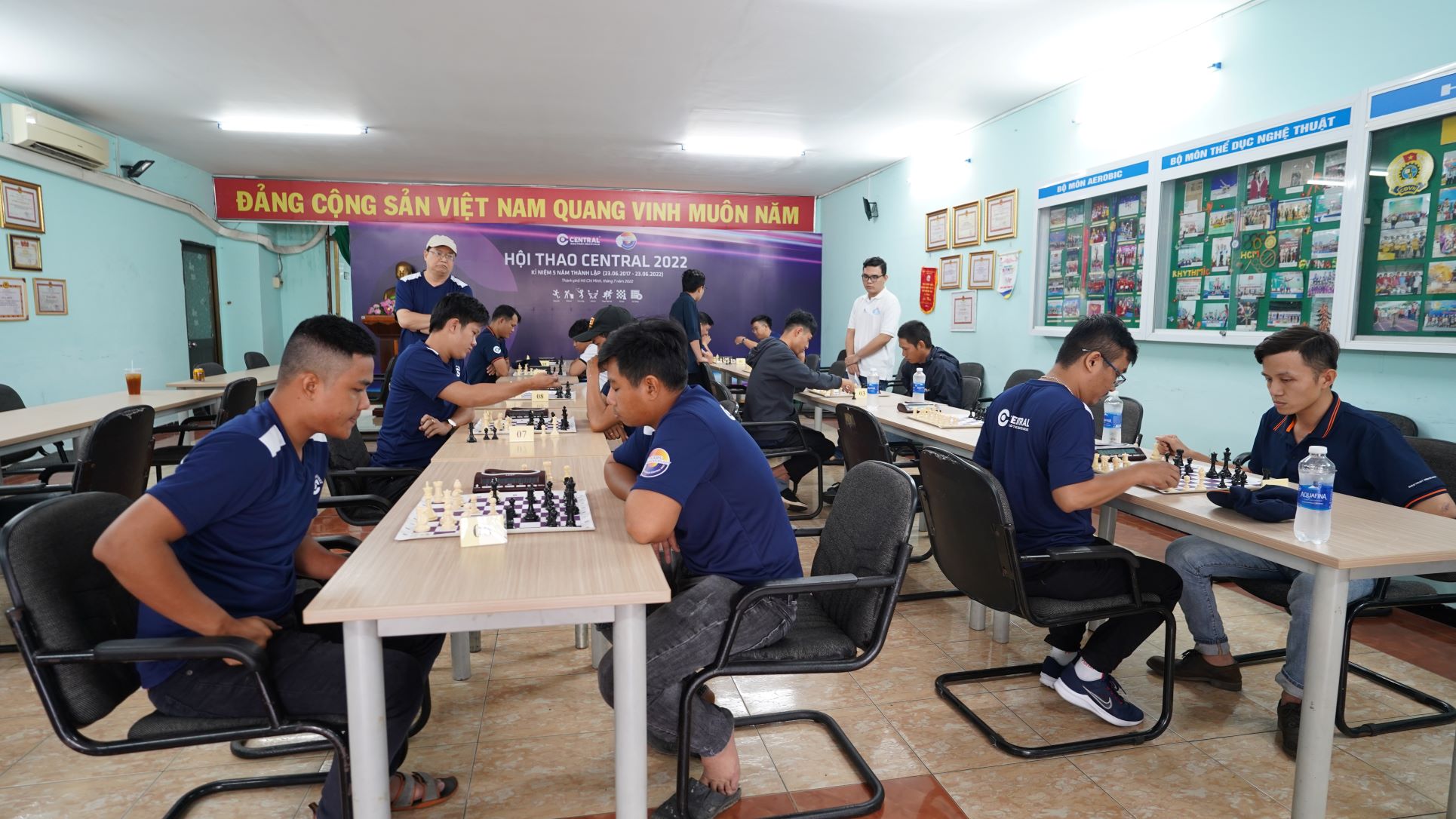 Notably, the relay race blew up the stadium, attracting the participation of 28 Departments & Projects. The atmosphere of cheering from the fans together energizes the teams to finish successfully. The game has fully linked the spirit and connection of the team members.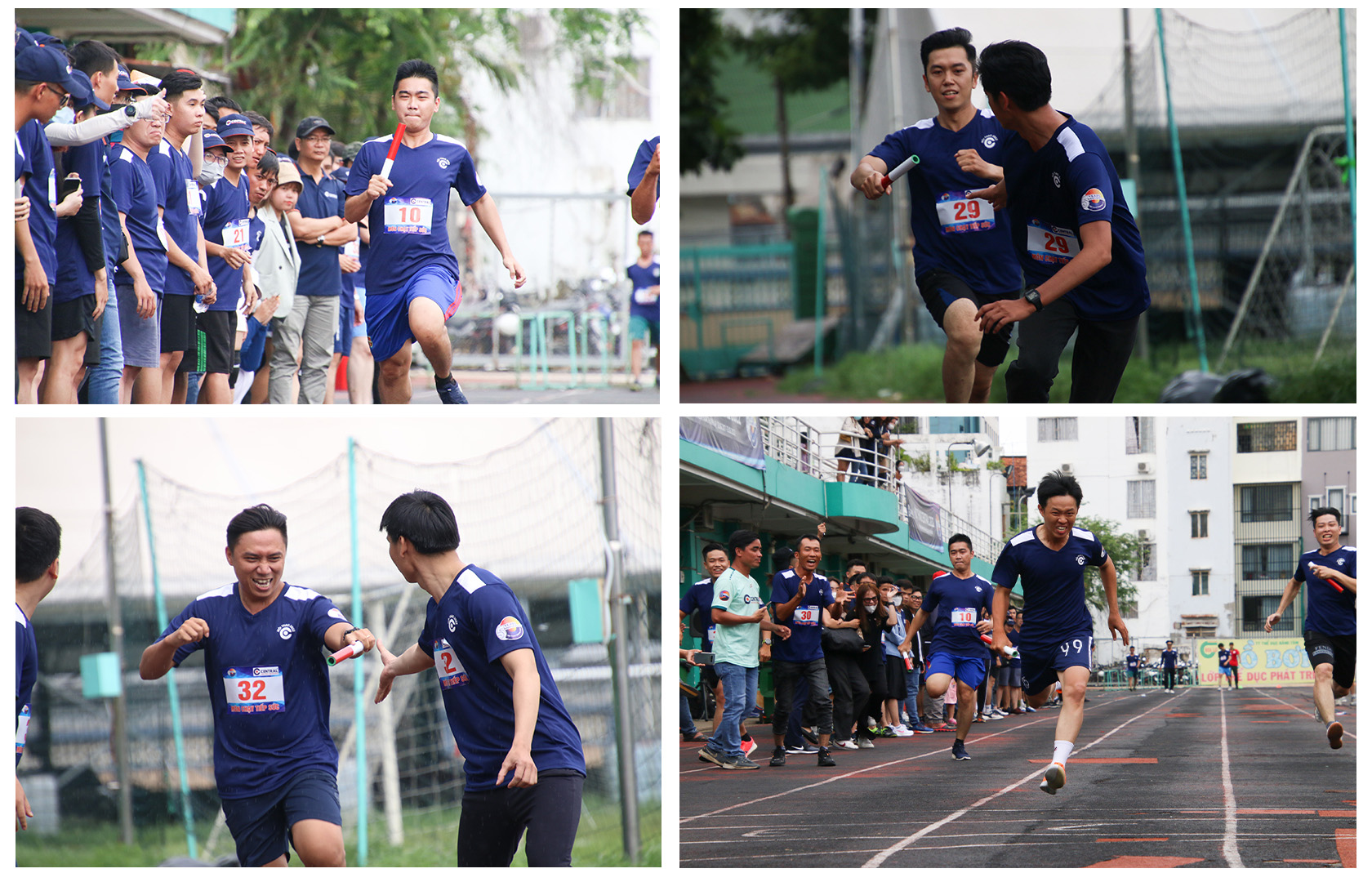 At the end of the day, all of the athletes seem to focus on the Final Match between Happy One Central and Masteri Center Point. Congratulations to the Happy One Central team for a great performance, conquering the cup to become the champion of Central Sports Day 2022.
In tune with the emotions of the closing ceremony, Mr. Tran Quang Huy – Structural Engineer of D&B Center composed and sent the poem to the Organizing Committee as a thank you and encouragement for the team's competitive spirit of all athletes participating.
Tôi muốn nói nên lời cảm tạ
Sự hiện diện đông đủ của Anh Em ta
Theo dõi tuần tranh đấu vừa qua
Lòng tôi thấy niềm xúc động lạ
Sự quyết tâm Anh Em trên sân cũng như là
Nguồn ý chí nơi công trường vất vả
Để CENTRAL vượt qua mọi gian khó
Và có được thành quả ngày hôm nay…
Con tàu CENTRAL sẽ tiếp tục tung bay
Trên hành trình dựng xây đất nước
Là bệ phóng cho Việt nam tiến bước
Đẩy nghèo nàn lạc hậu lại sau lưng
Tuần thứ 2 giải đấu tôi tin sẽ là một không khí tưng bừng
Cho hội thao mừng CENTRAL 5 tuổi
Anh Em hãy theo đuổi một ý chí quyết tâm
Để giành được vinh quang thắng lợi
Cổ động viên luôn phía sau chờ đợi
Màn trình diễn tuyệt vời của chúng ta
Nhưng phải nhớ chúng ta là một nhà
Dù thắng thua hãy bỏ qua tất cả
Đã là đồng nghiệp – Mãi là Anh Em
Once again, congratulations on a successful CENTRAL Sports Day 2022.