CENTRAL RECEIVED 3 CATEGORIES AT THE VIETNAM BEST PLACES TO WORK 2022 AWARD CEREMONY​
On the evening of November 9, 2022, at White Palace Hoang Van Thu Convention Center, The Vietnam Best Places To Work 2022 Award Ceremony held by ANPHABE professional community network and INTAGE Vietnam market research company took place in a solemn and majestic atmosphere. This is also the 9th year that the unit has announced this list.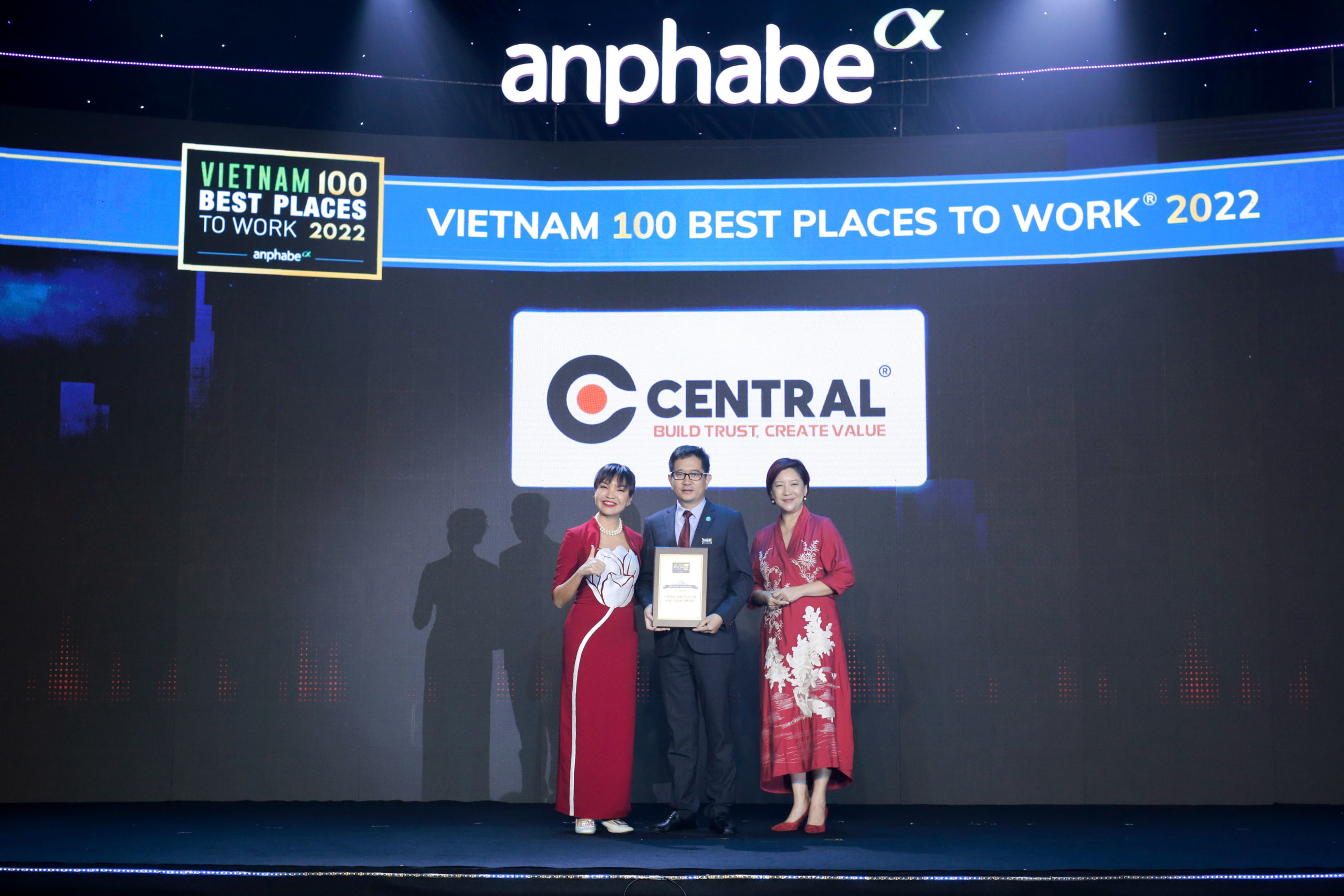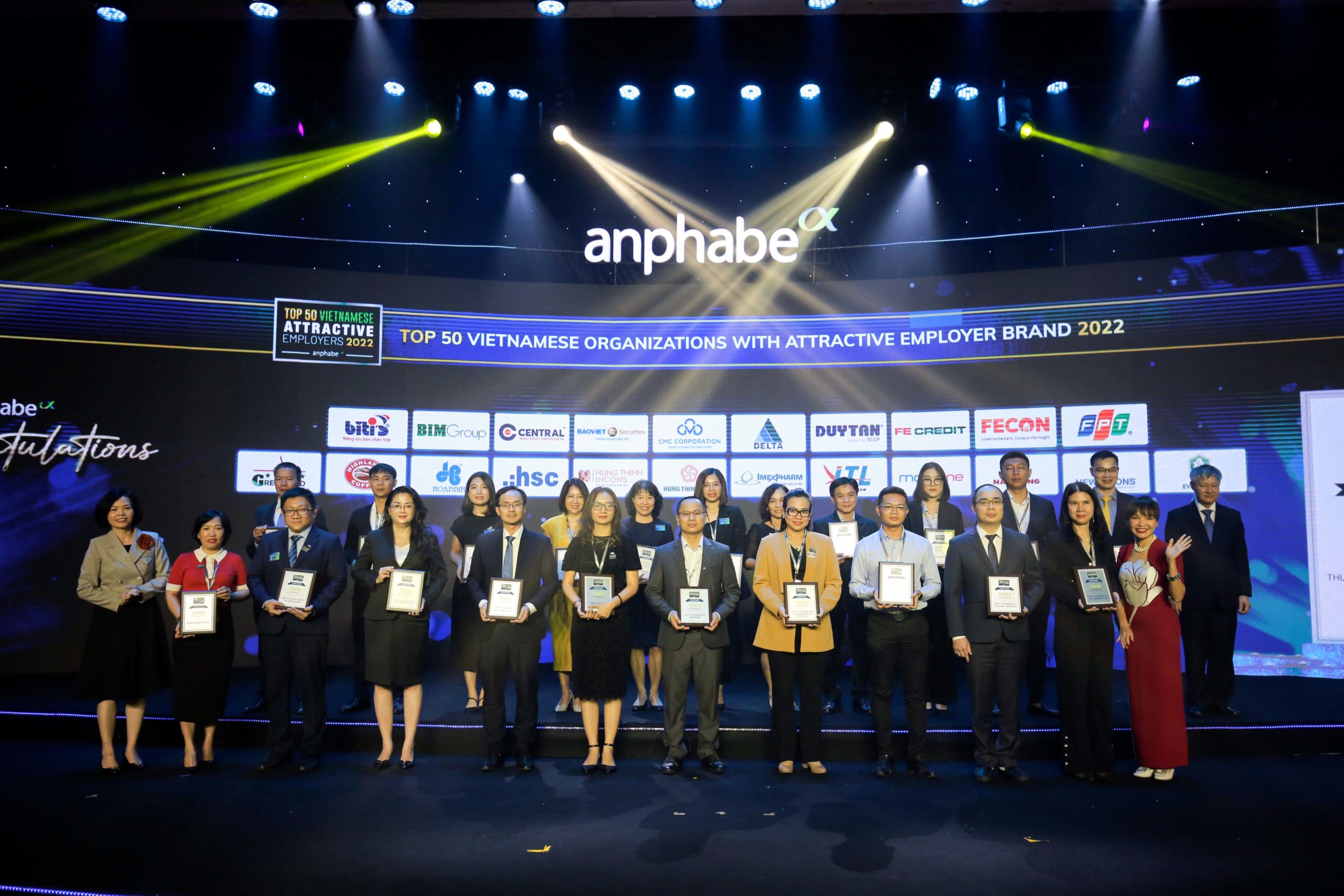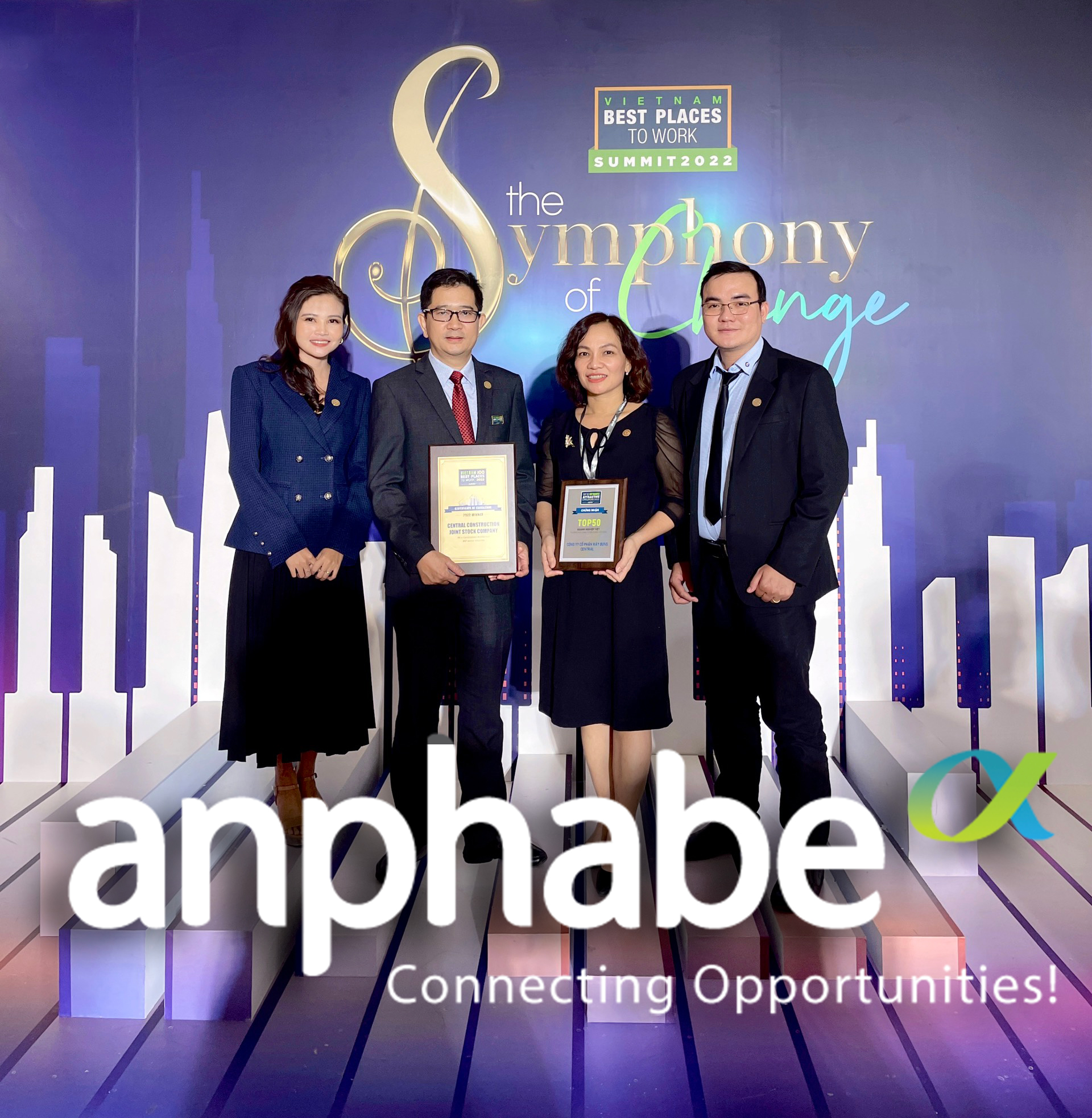 The above results are concluded from the Vietnam Best Workplaces 2022 survey conducted by Anphabe from April to September this year, with the participation of 57,939 employees, in 515 companies. In addition, this unit also conducts in-depth surveys and interviews with about 150 leaders and human resource managers in 20 main industries.
2022 is the first year that CENTRAL was named in the Top #100 – Vietnam Best Places To Work with total 3 categories:
1. Top #4 – Vietnam Best Places To Work 2022 in Construction/ Architecture
2. Top #50 – Vietnamese Attractive Employers 2022
3. Top #100 – Vietnam Best Places To Work 2022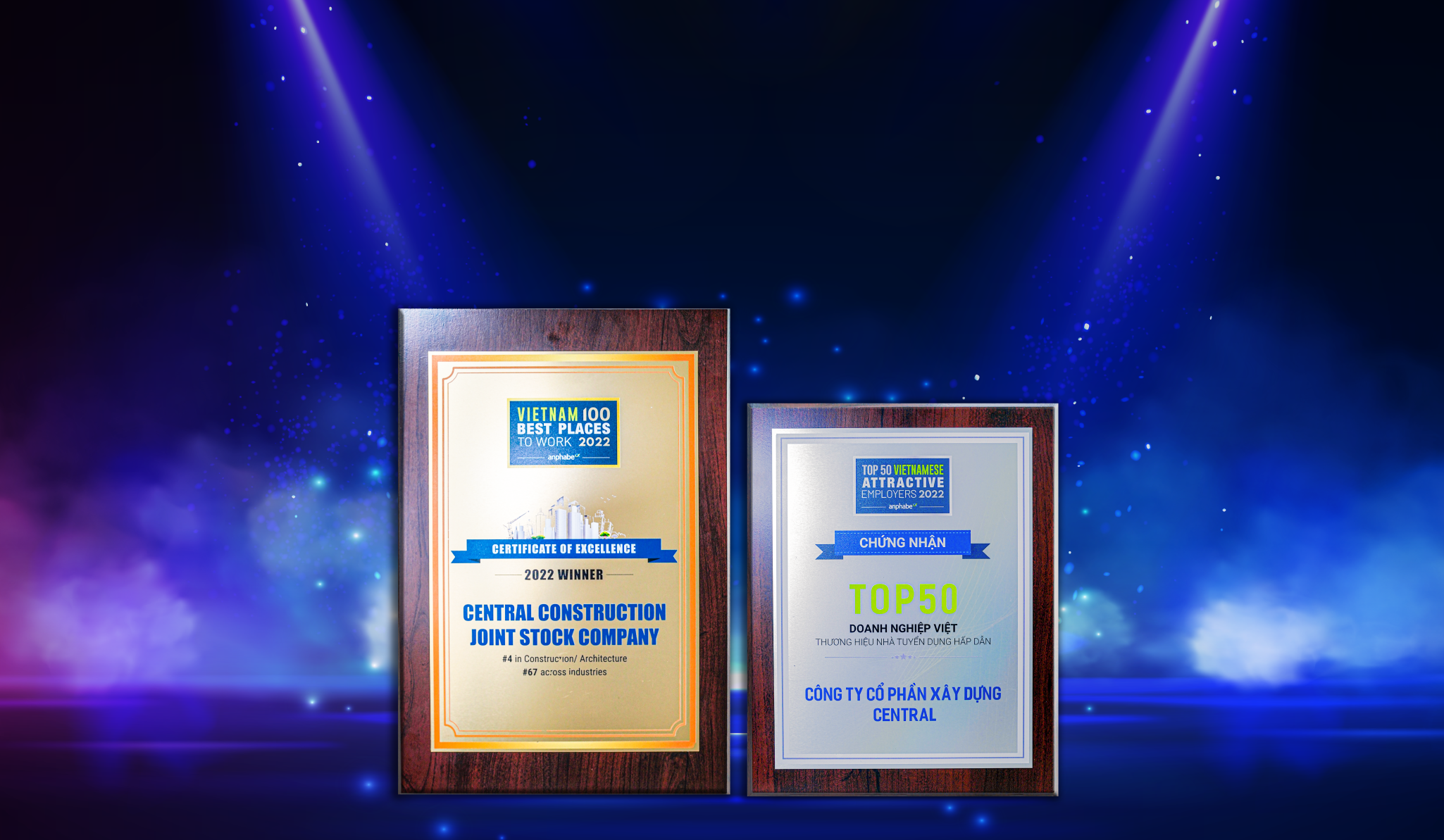 Receiving 3 award categories simultaneously is the most visual and complete demonstration of the perseverance and relentless efforts that CENTRAL people have been aiming for during the past. CENTRAL is not only the leading general contractor in Vietnam but also a professional & different workplace. Human resources are the most valuable asset. CENTRAL requires each of our members to innovate and enhance their capacity by facilitating their empowerment and self-development.
CONGRATULATIONS TO OUR CENTRAL TEAM!