HOA PHAT CONTAINER FACTORY PROJECT COMMENCEMENT
On November 25, 2021, CENTRAL held The Hoa Phat Container Factory Project Commencement at Phu My 2 Expansion Industrial Zone in Ba Ria – Vung Tau. This is the heart Project of the Hoa Phat Investor on the step into the potential container manufacturing industry in Vietnam. CENTRAL has accompanied the Investor from the pre-project stage, design consultancy, construction techniques. The Investor has actively and confidently chosen CENTRAL to become the General Contractor of the Project in Phase 1 with 5 Factories and Auxiliary Items, CFA: 250,000m2.
The ceremony welcomed the presence:
From Investor:

Vu Duc Sinh – Manufacturing Director
Do Chi Thanh – Head of Consultant

From CENTRAL:

Vu Duc Tai – Executive Director
Nguyen Thien Thuat – Project Director
Nguyen Le Thinh – Site Manager
Along with the presence of stakeholders at the ceremony.
PROJECT INFORMATION:
| | |
| --- | --- |
| – Project name | : Hoa Phat Container Factory Project |
| – Location | : Phu My 2 Expansion Industrial Zone in Ba Ria – Vung Tau |
| – Land area | : 27ha |
| – Scale | : 5 Factories + Auxiliary Items |
| – Deployment items | : Structural construction and completion |
| – Construction time | : 5 months |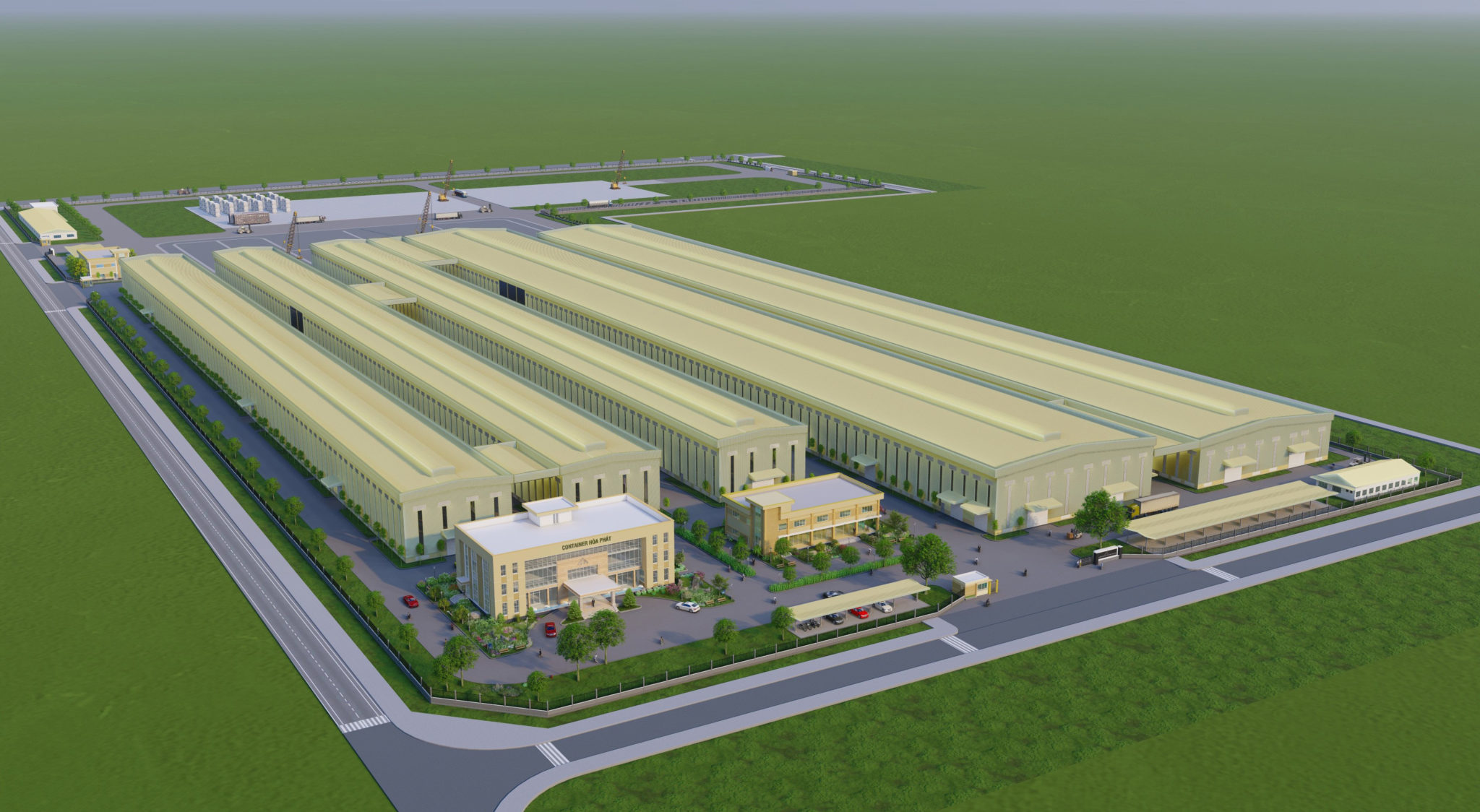 Hoa Phat is the leading industrial manufacturing group in Vietnam, has gradually expanded its business to trading and production of steel pipe, steel, refrigeration, real estate, and agriculture. With a capacity of 8 million tons of crude steel per year, Hoa Phat is the largest steel producer in Southeast Asia.
Catching up with the rising demand for containers in the world, Hoa Phat Group is the only company that can produce HRC steel, special grade SPA-H, natural resistance, and weather resistance in Vietnam. With the advantage of being fully proactive in supply and operating experience, the Hoa Phat Container Factory Project will have a capacity of 500,000 TEU/year, focusing on manufacturing common container products, has a length of 20 – 40 feet when put into operation.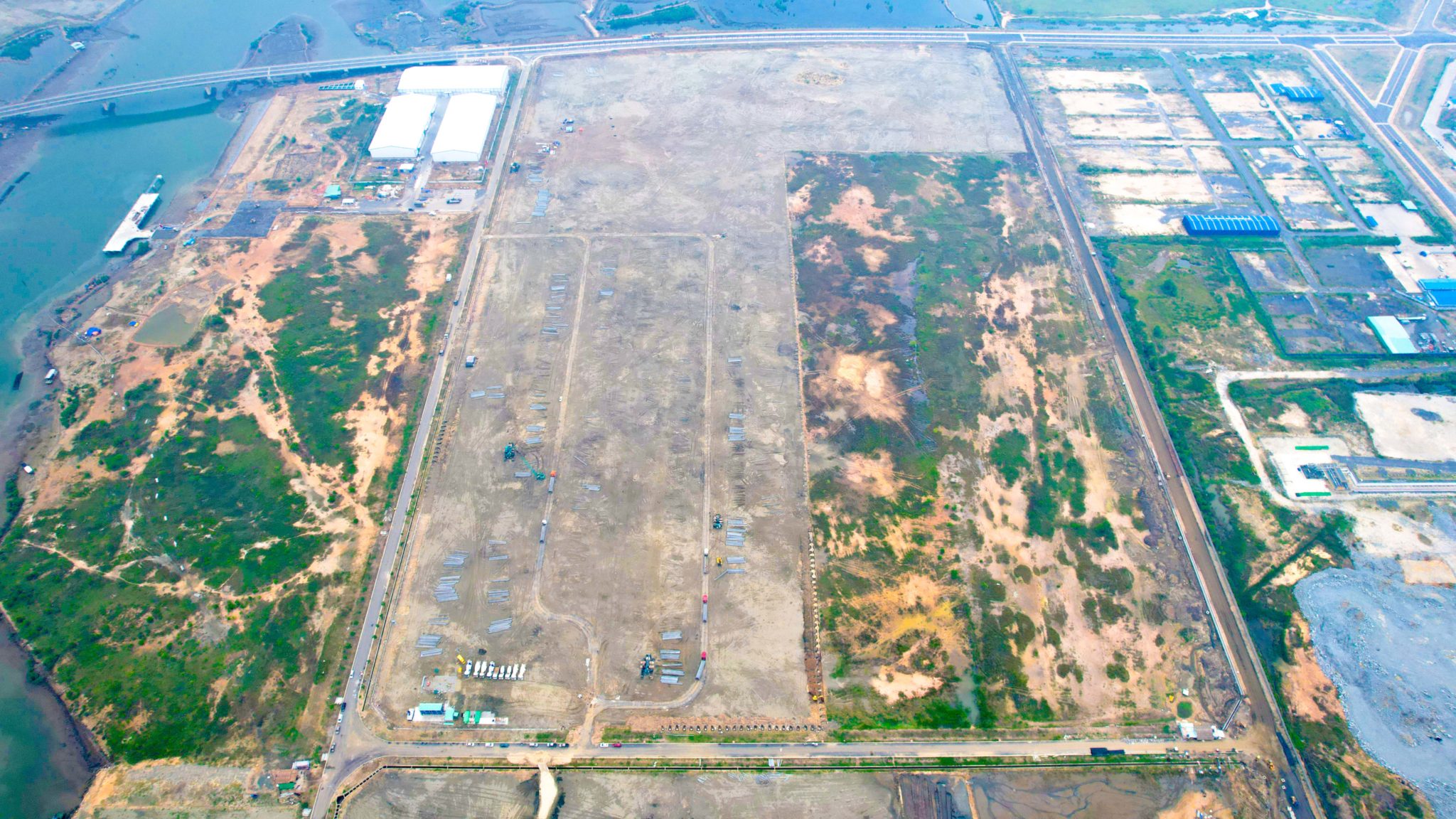 Affirming its position in the market with high-rise products, residential, resorts, and hospitality, CENTRAL also marks its brand reputation in the field of Industrial Factory, typically Factory Project No. 09- BW Thoi Hoa, Thanh Phu Plastic Packaging Factory. The SMB of CENTRAL is committed to bringing the Project to the finish line on schedule, with quality beyond the Investor's expectations, and hopes to have more cooperation opportunities in the future.