HSSE SUPERVISOR
---
| | |
| --- | --- |
| Workplace | Office & Site |
| Degree | University |
| Experience | 2 years |
| Amount | 03 |
| Income | Negotiation |
| Application deadline | 30/04/2022 |
Apply now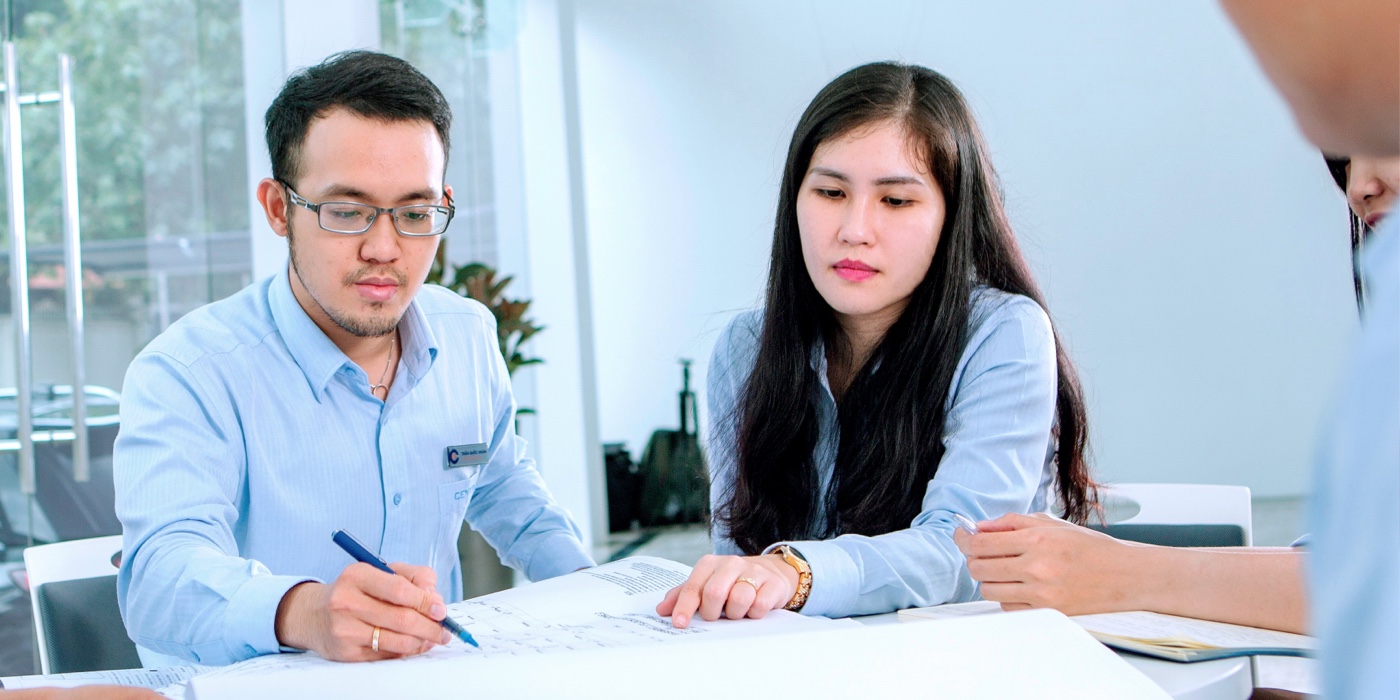 JOB DESCRIPTION
In charge of material planning, work planning with sub-contractors/subcontractors, detailed drawings.
Prepare and check the dossiers of acceptance and payment with the subcontractor and the team.
Calculate, inspect and supervise the construction items assigned according to the company's process and standards.
Provide expert advice to the department head and propose appropriate solutions.
Check and control the work parts related to the measure & progress, internal labor management.
Perform other duties and responsibilities as assigned by the managers.
JOB REQUIREMENTS
Graduated from University of Civil Engineering, Architecture…
Priority is given to applicants with experience in construction or new graduated engineers who are good or excellent.
Good organizational and management skills.
Good use of specialized informatics software, office computing.
English communication.
Can work under pressure, willing to be on business trips.
INCOME
Salary: negotiable during the interview.
Participating in social insurance, health insurance, unemployment insurance under statute when signing official labor contract.
Others: Training, travel, health insurance.
DOCUMENTATION
Cover letter
Application form (download at website).
Curriculum vitae showing the learning and working experience with 3 × 4 cm photos.
Copies of diplomas, certificates and transcripts.